Richmond makes list of top cities for USPS worker dog attacks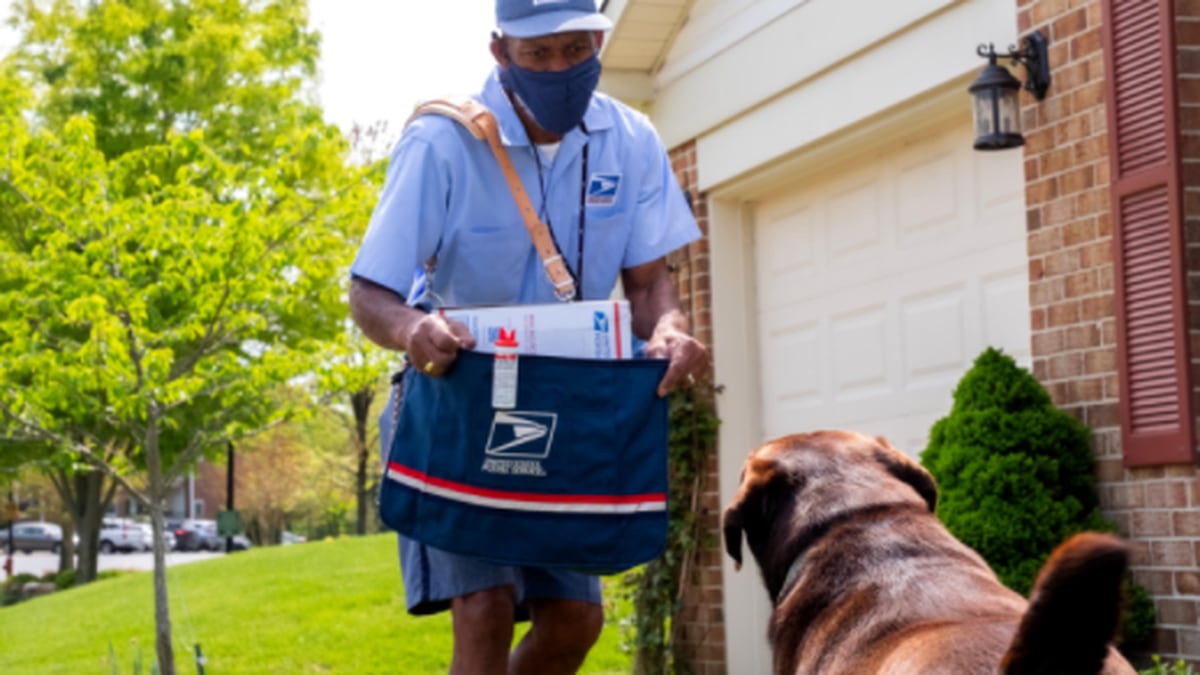 Published: Jun. 10, 2021 at 5:28 PM EDT
RICHMOND, Va. (WWBT) - More than 5,800 postal workers were attacked by dogs in 2020, with the City of Richmond making the top 25 cities with the most attacks on workers.
National Dog Bite Awareness Week starts on June 12 and runs through June 18.
"Raising awareness about dog bite prevention and how to protect our letter carriers as we deliver the mail is paramount," said USPS Acting Employee Safety and Health Awareness Manager Jamie Seavello. "Dogs are instinctive animals that may act to protect their turf and that why's it's important to inform the public about this campaign."
In 2020, there were 16 postal workers attacked by dogs in Richmond. This landed the city at No. 22 on the list of cities. Also tied with Richmond with 16 attacks are Wichita and Memphis.
The state of Virginia took the last spot in the top 10 states with dog bites on postal workers. In the year 2020, there were 169 dog bites and in the year 2019, there were 162.
For a look at the full list and ways pet owners can prevent dog attacks, click here.
Copyright 2021 WWBT. All rights reserved.
Want NBC12's top stories in your inbox each morning? Subscribe here.