Richmond School Board members question superintendent's proposed timeline for rebuilding George Wythe High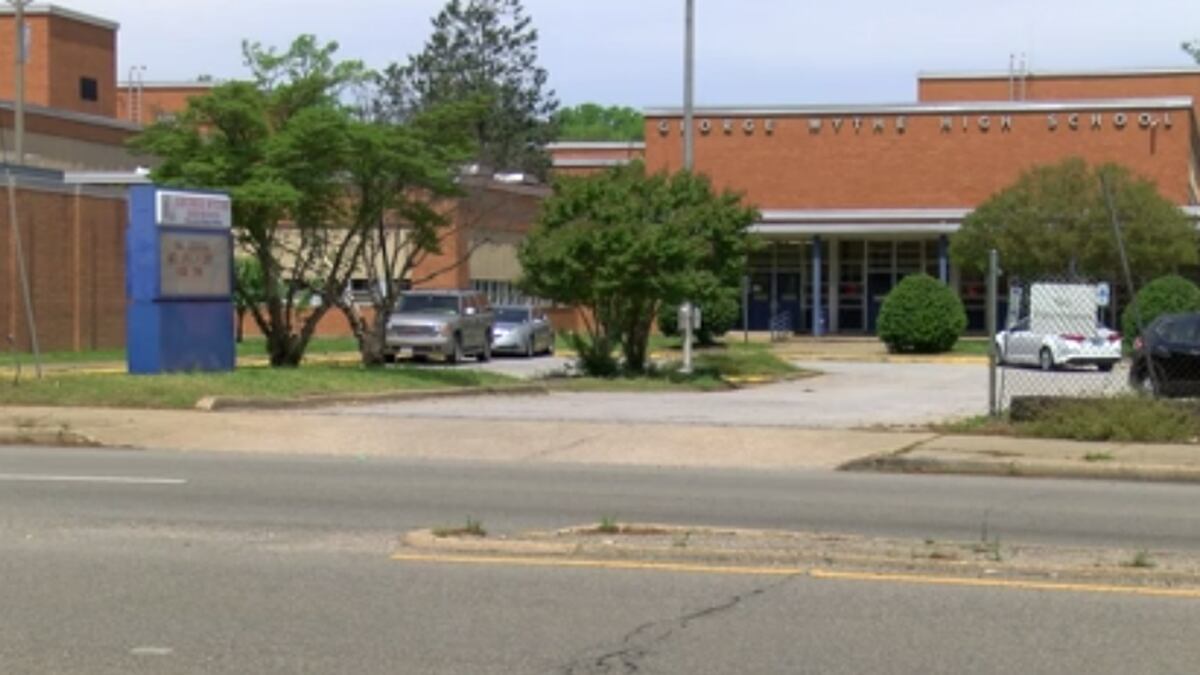 Published: Jun. 7, 2021 at 11:37 PM EDT
RICHMOND, Va. (WWBT) - Monday night, the school board discussed its plan to take control of the process of building new schools, which may be delaying the construction of a new George Wythe High School.
Superintendent Jason Kamras told the board opening a newly built George Wythe High School likely wouldn't happen until 2027 because of the board's decision to take control of school construction, instead of partnering with the City of Richmond to do it as they've done in the past. When the superintendent presented his projected timeline, some board members weren't buying it.
"Maybe there are some prototypes out there that are close to what we want, and then we can go ahead and do slight modifications but to paint it that it has to be one way or the other seems a bit disingenuous," board member Stephanie Rizzi said.
"Perhaps there is a prototype out there and that would be wonderful. Truly, if that could save us time and money…I certainly would hope, as I'm sure everyone on the board hopes, that we can achieve this more quickly," Kamras replied while suggesting that his timeline is realistic.
"This is concerning. I find it concerning that the school district is now reaching out to the city for recommendations and input on the timeline when there's clearly a conflict of interest there. There are five members of this board, who were elected during a democratic process, who want to see schools oversee construction and it concerns me that the administration is submitting timelines that seem to align with the mayor's agenda rather than this board," board member Kenya Gibson said.
The City of Richmond said if it was involved in the process, a new Wythe could open by 2024. Right now, there's a hashtag gaining momentum on social media that says #WytheCantWait. During public comment Monday, community members pleaded for school leaders to put politics aside and expedite the construction of the school.
Right now, RPS is working to hire three people to oversee school construction. Those people are expected to be on board come October.
Board member Shonda Harris Muhammed suggested RPS can open a new Wythe before 2027 and made a motion to order the superintendent to begin seeking qualified contractors within the next 60 days. Kamras responded saying that isn't realistic. Harris Muhammed then withdrew that motion after board members discussed it.
The school board also decided to open up an advisory committee regarding the school's design to three people in the community. One person will be chosen from the 8th district of Richmond, another from the 9th district, and a third person will be appointed by the City of Richmond.
"It is extremely important that we get this right," board member Dawn Page said.
This is a developing story. NBC12 will bring you more as new details become available.
Copyright 2021 WWBT. All rights reserved.
Want NBC12's top stories in your inbox each morning? Subscribe here.