Warrant: Woman accused of trafficking 2 kilos of cocaine from Jamaica at CLT Airport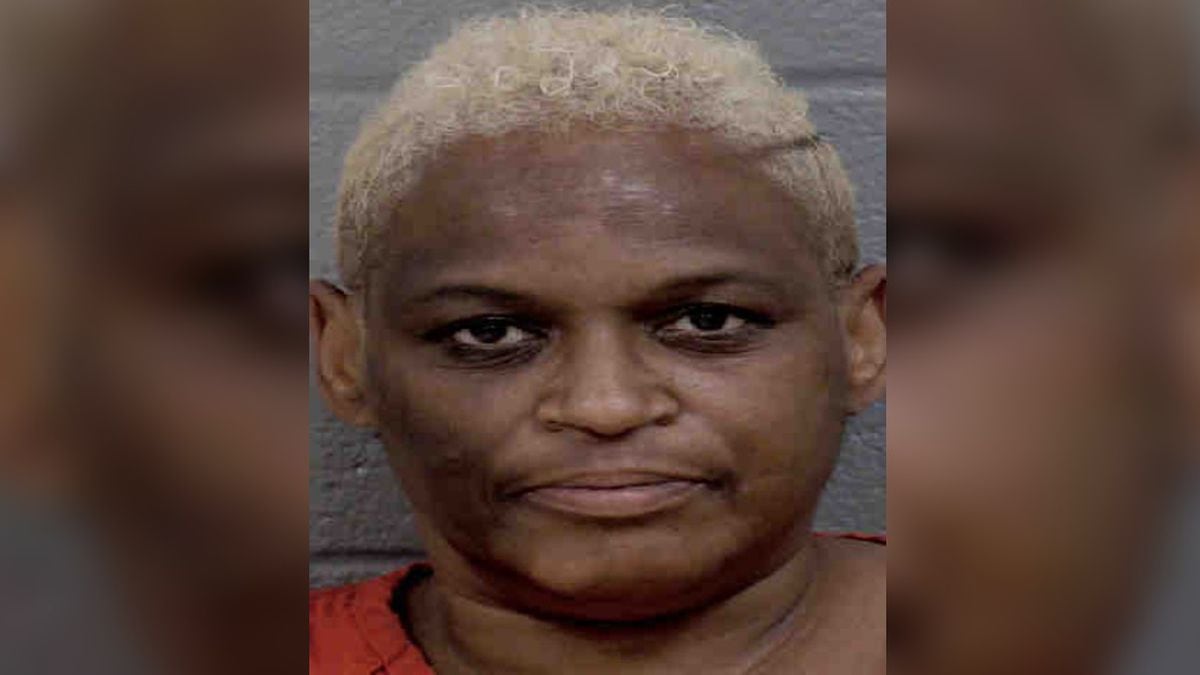 Updated: Jun. 1, 2021 at 6:44 PM EDT
CHARLOTTE, N.C. (WBTV) - A woman is being charged for allegedly trafficking two kilos of cocaine from Jamaica to the U.S. at Charlotte-Douglas International Airport.
According to a warrant, CMPD officers were alerted by TSA that a passenger, 56-year-old Tanya Pearson, was found to be hiding items while being searched.
Police say Pearson arrived at CLT Airport from Montego Bay, Jamaica and was trying to board a connecting domestic flight. CMPD examined the items and determined them to be two kilograms of cocaine.
Detectives interviewed Pearson and officials say she admitted to being paid a sum of money to transport cocaine into the United States from Jamaica.
Following the interview, Pearson was taken to the Mecklenburg County Jail and charged with trafficking cocaine and possession with the intent to distribute cocaine.
She remains in jail under a combined $30,000 bond for her charges.
Copyright 2021 WBTV. All rights reserved.