Gov. Northam announces 2021 Governor's Fellows Program participants
All Fellows will receive $3,600 stipend, first in program's history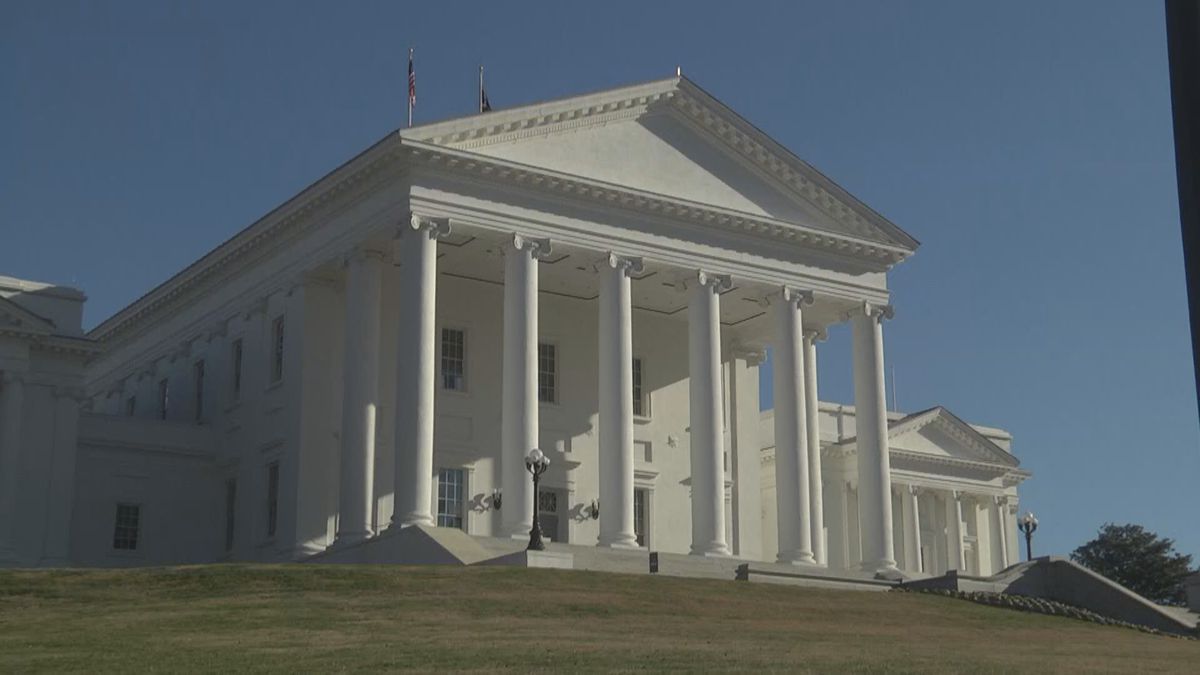 Updated: May. 28, 2021 at 1:20 PM EDT
RICHMOND, Va. (WWBT) - Governor Northam has announced the participants of the 2021 Governor's Fellows Program. For the first time in the program's history, all Fellows will receive a stipend of $3,600.
Each participant is placed in a division of the Office of the Governor for the duration of the summer.
Fellows will sharpen their leadership skills and gain a deeper understanding of the work and decision-making at the highest level of Virginia's executive branch through a variety of projects.
Participants will also learn from special guest speakers from the Northam Administration and take field trips across the state.
The Governor's Fellows Program is open to students at Virginia colleges and universities as well as Virginia residents studying outside of the Commonwealth.
The 2021 Governor's Fellows Program participants are:
Abby Admete, University of Richmond
Dymon Bailey, George Mason University
Emily Baker, James Madison University
Whitney Brown, Virginia Commonwealth University
Kameron Clarke, Virginia Wesleyan University
Nadiah Cooper, William & Mary
Dominique Dowling, George Mason University
Jordan Frijas, Virginia Tech
Ja'Neese Jefferson, Virginia State University
Michael Jerakis, William & Mary
Maya Link, University of Virginia
Javion Peterson, Longwood University
Alexandra Pillion, Virginia Tech
Grace Poreda, William & Mary
Alicia Pullen, Old Dominion University
Mary Olivia Rentner, William & Mary
Jose Daniel Rico, Virginia Tech
Randall Joseph Riffle, William & Mary
Ashley Scott, Princeton University
Da'Quan Saunders-McNear, Virginia Commonwealth University
Dawann Steagall, Jr., Old Dominion University
Nathan Tatum, University of Richmond
Megan Weeks, University of Mary Washington
Tucker Wayne, Christopher Newport University
Omer Yousuf, George Mason University
For more information on the Governor's Fellows Program, click here.
Copyright 2021 WWBT. All rights reserved.
Want NBC12's top stories in your inbox each morning? Subscribe here.