Mayor, councilmembers blast RPS board over George Wythe construction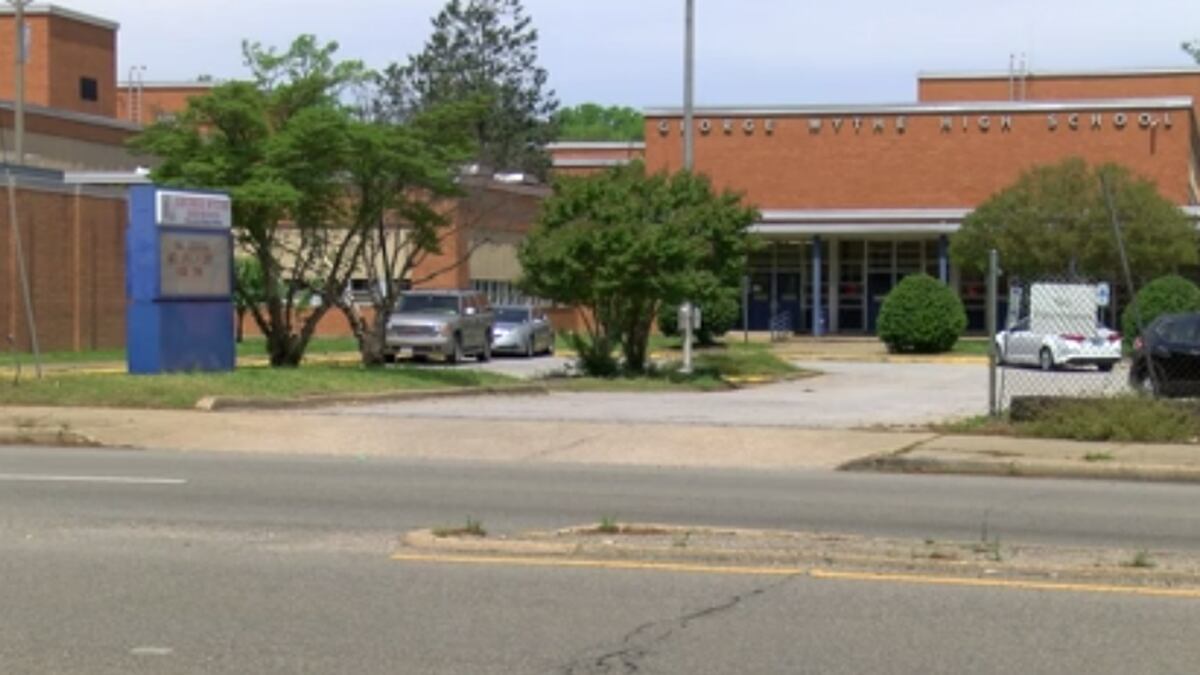 Published: May. 19, 2021 at 2:25 PM EDT
RICHMOND, Va. (WWBT) - Mayor Levar Stoney and some Richmond City Council members are casting doubt that a new George Wythe High School will be ready by 2024.
In a joint statement on Wednesday, the mayor, along with councilmembers Newbille, Robertson and Lynch, blasted the school board's decision to ignore his compromise to share responsibility for new school construction.
On Monday, the school board voted not to discuss it.
The board has already stated it wants full control of construction.
Read the full statement below:
"Monday evening, five members of the School Board – Representatives White, Gibson, Young, Rizzi and Harris-Muhammed – declined to consider or even discuss the city's proposal to collaborate on school construction. Simply put, this refusal jeopardizes our collective ability to open a new George Wythe High School in August 2024.
"Our children and their families deserve better.
"Denying constituents the right to be heard on a significant policy shift that directly impacts district finances and student welfare is also deeply disappointing and concerning. By contrast, the good-faith efforts of Chairwoman Burke and Representatives Doerr, Jones and Page to discuss compromise and consider the city's proposal reflects a shared commitment to the Wythe community.
"As elected leaders, we will continue to stay focused on our children, and consider all options that gets them into the facilities they deserve, as soon as possible."
Copyright 2021 WWBT. All rights reserved.
Want NBC12's top stories in your inbox each morning? Subscribe here.