Mayor Stoney calls for both city, RPS to be involved in new high school construction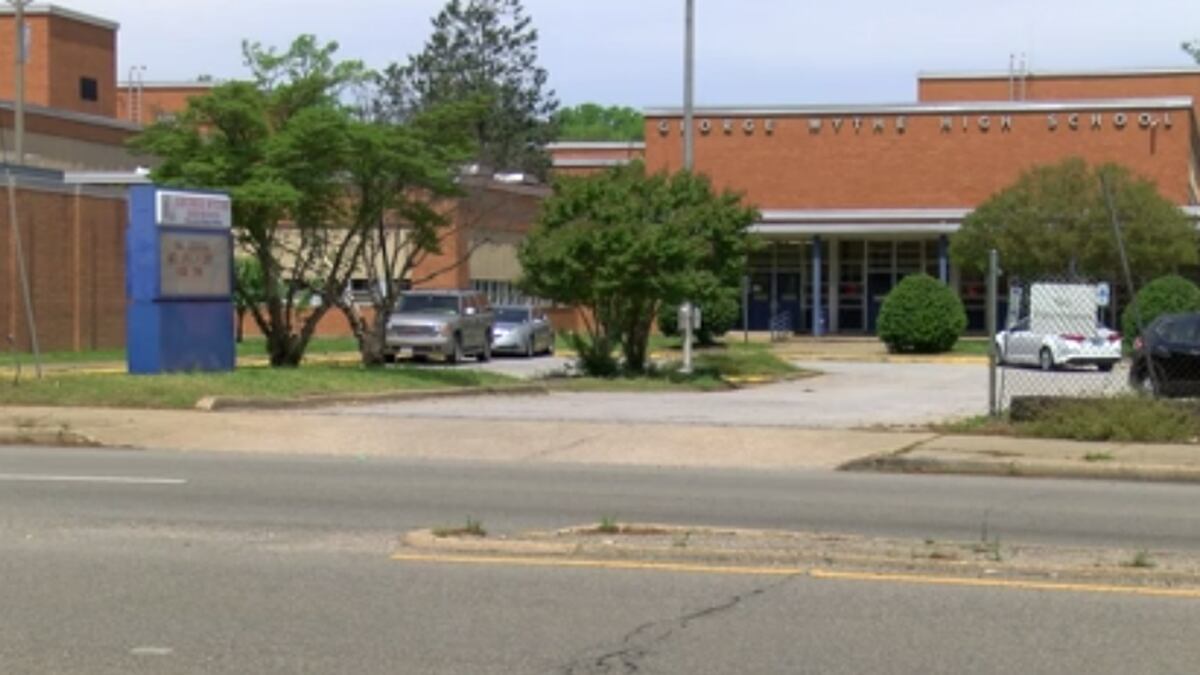 Published: May. 14, 2021 at 3:37 PM EDT
RICHMOND, Va. (WWBT) - A compromise could be on the horizon over the drama around building a new high school in Richmond.
Friday, Mayor Levar Stoney sent a letter about George Wythe High School, laying out a way for both the school board and city hall to be involved in the process.
The mayor's four-point proposal would create a team made up of people from the city and Richmond Public Schools.
Members of the school board want full control of construction and have passed a resolution about it.
The division's superintendent says that could delay the anticipated August 2024 opening of a new building.
"Jonathan Young, Richmond School Board Member" (SOT 2) 08:54 "I anticipate that a majority of the board will maintain support for the resolution as adopted a couple of meetings ago," Richmond school board member Jonathan Young said.
"We just want a new school, and we want it built as quickly as possible. We also want our school board to focus on reopening," Richmond City Council member Stephanie Lynch said
An official request for construction bids needs to be out no later than June 1, according to the city.
The project is estimated at about $200 million.
The school board meets again Monday night.
Copyright 2021 WWBT. All rights reserved.
Want NBC12's top stories in your inbox each morning? Subscribe here.