News to Know for May 7: Deadly shooting arrest; COVID restrictions lifting; Unemployment claims at pandemic low; Showers likely
Updated: May. 7, 2021 at 7:16 AM EDT
RICHMOND, Va. (WWBT) - Here's a quick look at our top stories before you start your Friday.
Get ready for some scattered showers and a few storms, mainly this afternoon and evening.
A pleasant Mother's Day weekend follows before more showers Monday.
A fifth person has been arrested in connection to a shooting that left a young mother her baby dead, along with three others injured.
Kevon Bynum, 18, is now in custody after being wanted for conspiracy to commit murder in connection to the shooting at The Belt Atlantic apartments in the 4000 block of Midlothian Turnpike on April 27.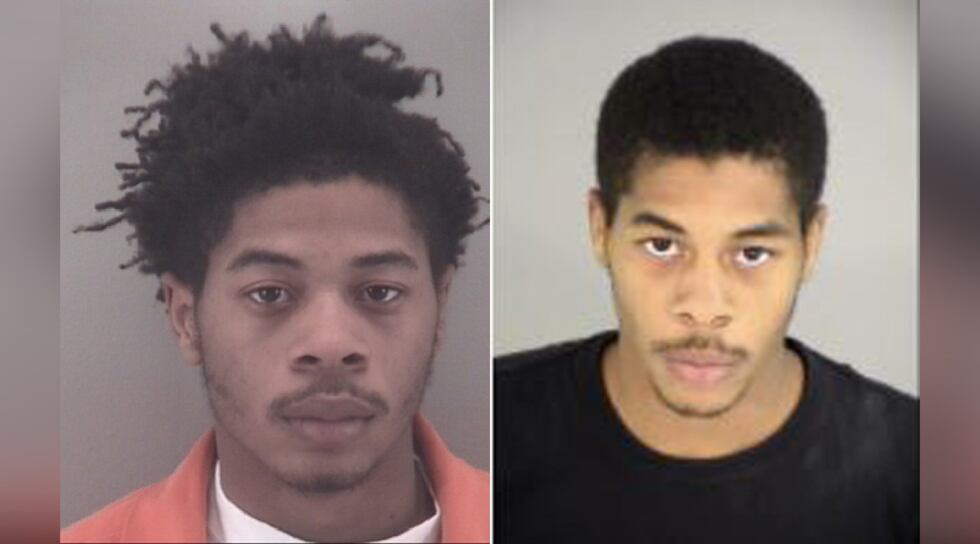 Kevon's twin brother, Kavon Bynum, was already arrested and is now facing a conspiracy to commit a murder charge. Three others are also charged in the shooting.
The April 27 shooting left 30-year-old Sharnez Hill and her 3-month-old baby, Neziah, dead. The other three victims - a 29-year-old, a 15-year-old, and an 11-year-old - were also injured in the shooting.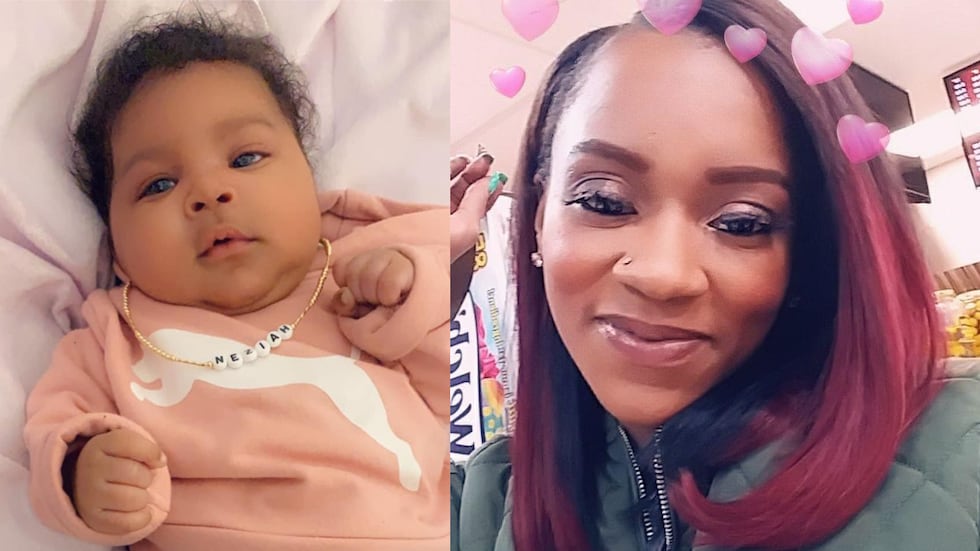 Hill and her daughter will be buried tomorrow.
A Chesterfield family was forced out of their home in the middle of the night after a fire.
It happened on Buena Vista Boulevard around 1 a.m., and crews say flames were shooting from the back of the home.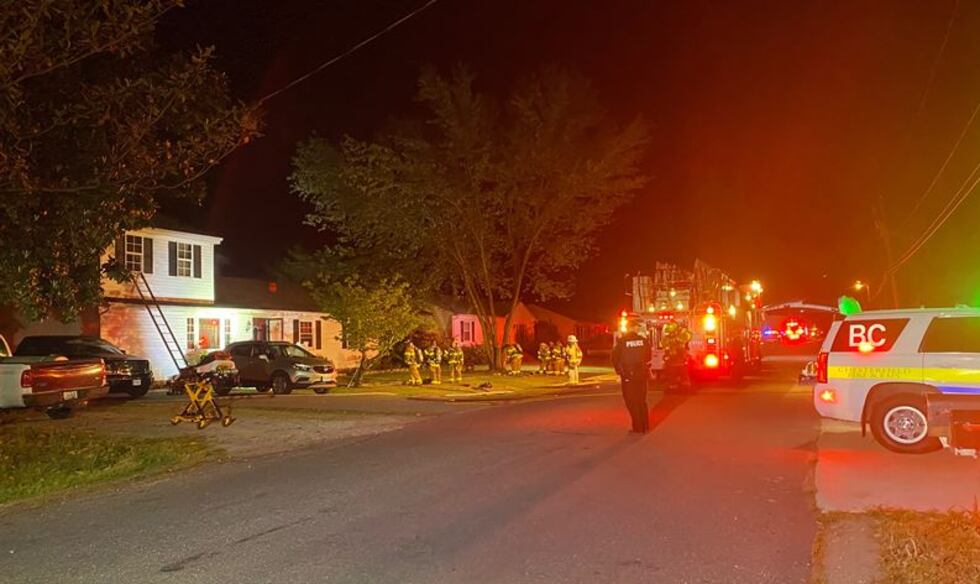 Two adults and a child were able to get out safely, but they do have to stay somewhere else for now.
That's the day Governor Northam says he's confident both social distancing requirements and capacity limitations can be lifted.
It's not official just yet, and of course, could change if numbers don't keep dropping.
The governor is making his assessment using COVID-19 case and vaccine data. 1 in 3 Virginians are now fully vaccinated, and daily COVID-19 counts remain under 1,000, with 856 new cases reported Thursday.
Virginia saw the biggest decrease in new unemployment claims of any state in the country last week.
The Virginia Employment Commission says just over 12,000 people filed new unemployment claims last week, a significant drop from the 37,000 filed the week before.
But, as we've seen over the last year, the VEC is still plagued with problems, and many Virginians are still waiting to get their first check.
One of the most common issues now: people saying their benefits were cut off without explanation, vaguely being told there's an "outstanding issue." It then takes months before many can actually talk with a VEC rep to find out what that issue is.
The VEC is facing a class-action lawsuit after thousands of Virginians waited weeks - if not months - for a single check during the pandemic. Officials say they're working around the clock to improve the system including overhauling outdated technology.
The Democratic candidates for governor sparred over policing and economic development during their second debate.
In one of the sharpest exchanges last night, self-described socialist Delegate Lee Carter attacked the massive incentives the state offered to lure Amazon's second headquarters to northern Virginia. Former Governor Terry McAuliffe shot back saying he wrote the Amazon bid and was proud of it.
A recent poll from CNU shows McAuliffe with a significant lead - at 47-percent. Lieutenant Governor Justin Fairfax came in second with 8 percent support.
Democratic voters will pick their nominee in a June 8 primary.
Meanwhile, on the Republican side, delegates will choose a nominee for governor, Lt. governor and attorney general tomorrow during the GOP's unassembled convention.
There will be more than 30 polling locations across Virginia on Saturday. Only those who have pre-registered as a delegate can go and vote.
Here's everything you need to know about the convention and process.
It's the return to live music in Richmond!
Friday Cheers kicks off today but it's been sold out for weeks. Unlike years past, you'll have to buy your ticket online ahead of time.
Venture Richmond is selling tickets for pods of 2, 4, or 8 people. Enter to win a FREE four-person pod here.
"Sometimes having fun with your best friend is all the therapy you need." –Unknown
Copyright 2021 WWBT. All rights reserved.
Want NBC12's top stories in your inbox each morning? Subscribe here.