2 injured in shooting on Richmond's northside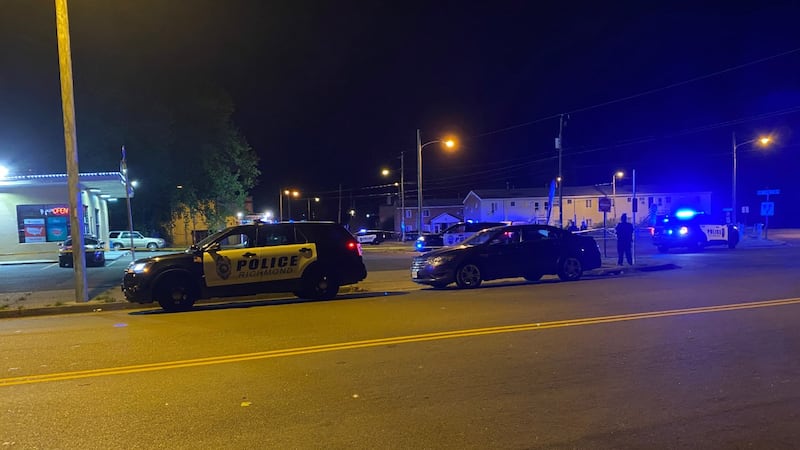 Updated: Apr. 30, 2021 at 1:50 AM EDT
RICHMOND, Va. (WWBT) - Richmond police are investigating a shooting that sent two people to the hospital.
The shooting happened in the 200 block of East Ladies Mile Road around 10:30 p.m. Thursday night.
When officers arrived, they found a victim with life-threatening injuries.
That person was taken to the hospital.
A short time later, a second victim arrived at the hospital with injuries, but that person is expected to recover.
Major Crimes is investigating what led up to the shooting.
Copyright 2021 WWBT. All rights reserved.