Virginia isn't eliminating accelerated math courses. But it's one of many states rethinking math education.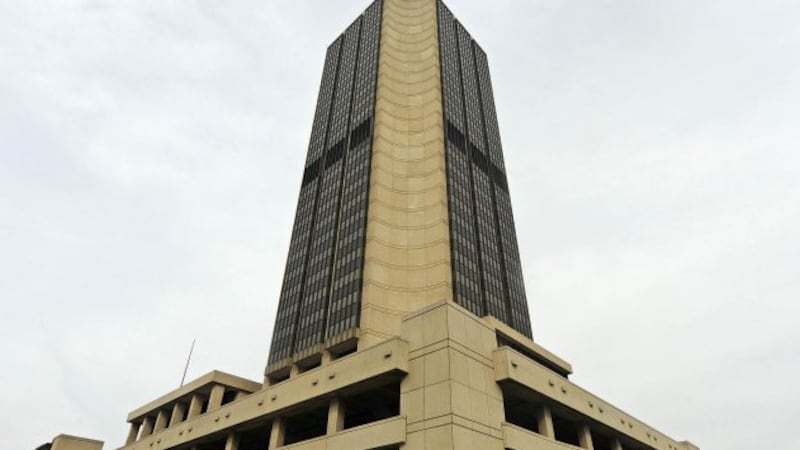 Published: Apr. 27, 2021 at 9:29 AM EDT
A minor political furor erupted in Virginia last week — over math.
It started with a Fox News story declaring that the state Department of Education was moving to eliminate all accelerated math classes before 11th grade, "effectively keeping higher-achieving students from advancing as they usually would in the school system."
Republican leaders soon joined a chorus of dissenters. House Minority Leader Todd Gilbert criticized the department's "plan to lower standards," stating that "Virginians have had enough of the insatiable agenda to eliminate opportunities for students to excel in the quest to achieve mediocrity for all." Republican gubernatorial candidate Glenn Youngkin slammed the decision in another statement, saying families across the state were "up in arms."
However, according to VDOE officials, there hasn't been any decision yet to change the state's mathematics standards or curricula. Much of the original Fox story was based on critical social media posts from a member of the Loudoun County School Board. Those posts, in turn, were based on a statewide proposal called the Virginia Mathematics Pathways Initiative — an effort to modernize math education in public schools.
In a Monday briefing, state education officials were quick to emphasize that the initiative is still in development. Virginia's superintendent of public instruction, James Lane, said a formal proposal had yet to come before him or the state Board of Education. Any change would be part of the state's regularly scheduled revisions to its Standards of Learning — expectations for what students should master in every grade level — and wouldn't make it into classrooms until the 2025-26 school year.
But in regional webinars, experts and department officials outlined significant potential changes to how math in Virginia is structured. One widely circulated graphic eliminated courses such as Algebra I and II in favor of "foundational" and "essential" math concepts, with more advanced classes — including calculus and geometry — not starting until the 11th grade.
In webinars, VDOE officials have been upfront that the initiative is based on data, especially standardized test scores that show Black, Hispanic and low-income students have lower pass rates on state math assessments than White and Asian students. Those critical of the initiative have argued that Virginia is lowering its standards in favor of certain students instead of improving instruction to help more children reach advanced courses.
READ MORE ON VIRGINIAMERCURY.COM >>>

The Virginia Mercury is a new, nonpartisan, nonprofit news organization covering Virginia government and policy.