News to Know for April 5: Hanover expands appointments; Vaccine volunteers; City council on marijuana bill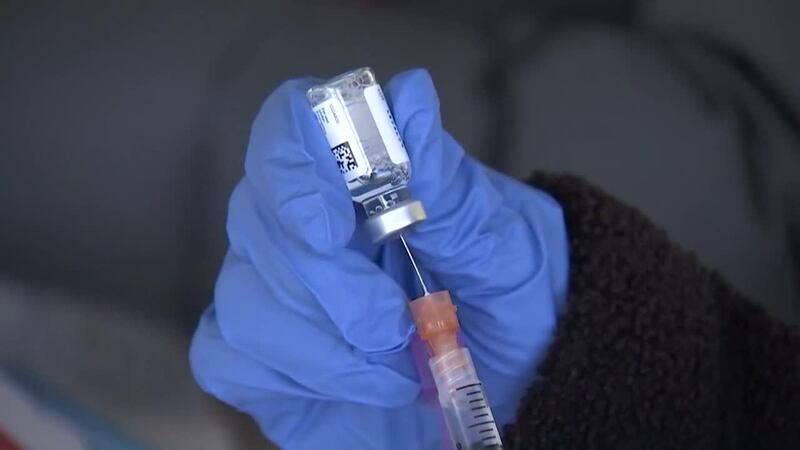 Published: Apr. 5, 2021 at 7:05 AM EDT
RICHMOND, Va. (WWBT) - Here's a quick look at our top headlines before you start your day!
Temperatures stay warm for the next several days with dry weather through at least Tuesday.
Today will be mostly sunny.
Lows in the mid 40s, highs in the mid 70s.
A man is in police custody after an hours-long stand-off with Henrico Police in the Lakeside neighborhood Sunday.
Officers closed Kenwood Avenue between Cottage Street and Cedar Croft Street for hours as they tried to get the man to surrender.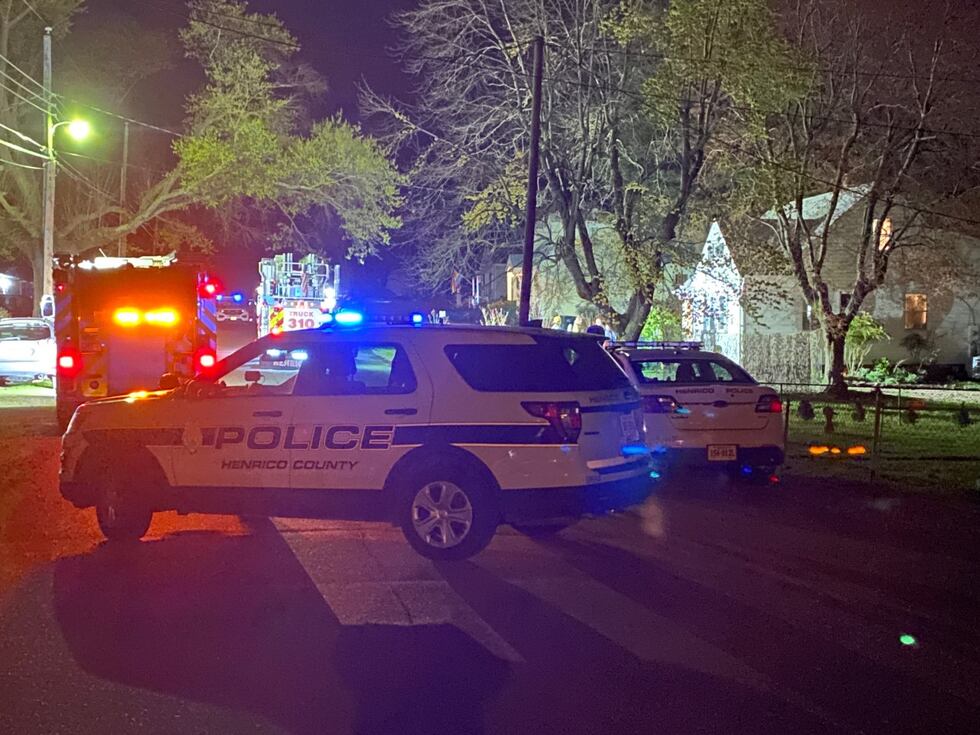 Police say during the investigation the man suffered a self-inflicted injury but did not specify the extent of that injury.
He was taken to the hospital for treatment. Police have not yet released the man's identity.
On April 4, VCU police received a report of a homicide in the 400 block of Gilmer Street.
The suspect is in custody, police say.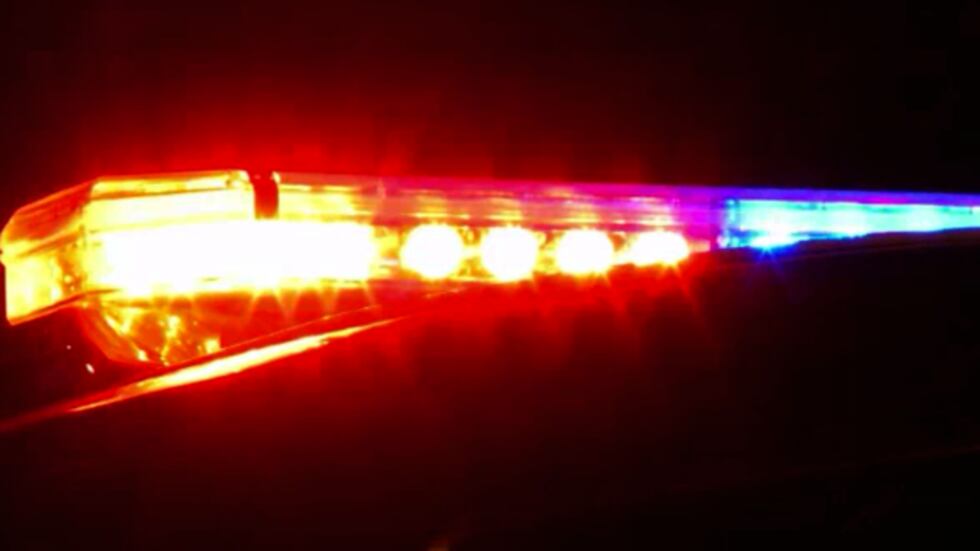 The VCU Police Department says there is no ongoing threat to the VCU community at this time.
The Richmond Police Department is leading the investigation.
Special training is underway to allow more people who meet certain qualifications to help administer the vaccines. There's a one-hour training that involves three different courses, one on each vaccine.
Some of the vaccine training happens online. The health department performs in-person visits to make sure everything is going smoothly.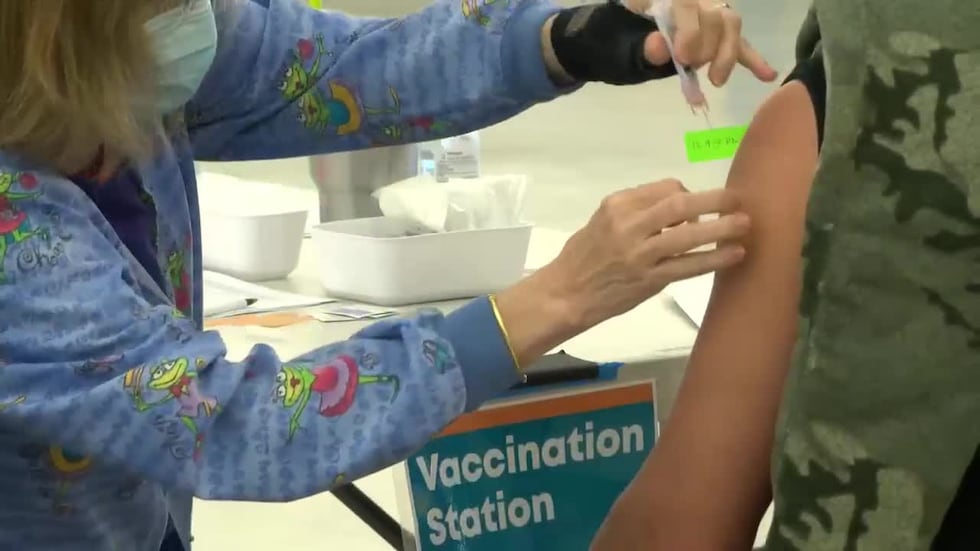 Volunteers are also needed to help register people and man phone lines.
Information on becoming a volunteer can be found, here.
The Hanover County COVID-19 Vaccination Center is expanding its appointment availability as well as adding walk-in hours for seniors, per a release from the county.
Priority groups 1a, 1b and 1c can now schedule an appointment by calling 804-365-3240, Monday through Friday, from 8 a.m. to 4:30 p.m. Appointments are reserved for those who live or work in Hanover County.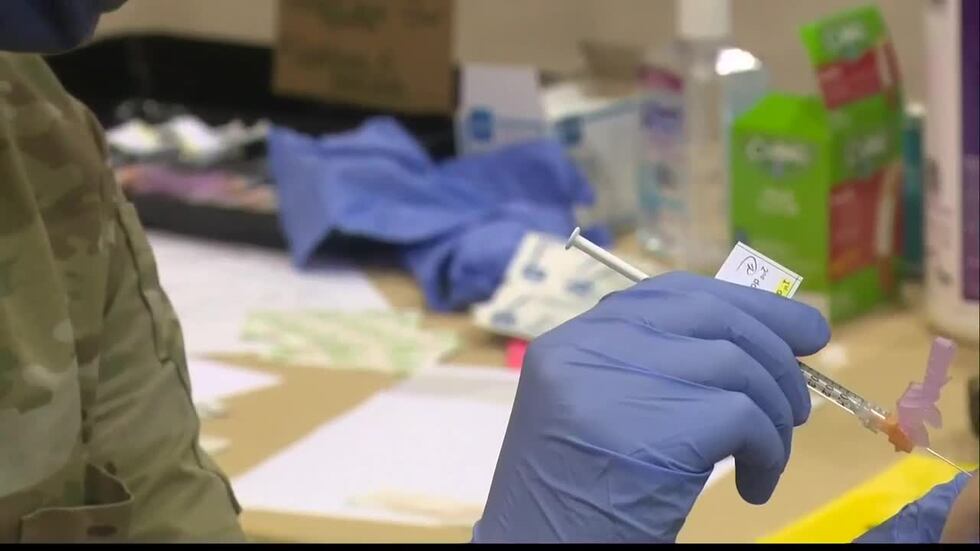 Those aged 70 and older who live in the Chickahominy Health District can walk in to receive shots on Mondays, Wednesdays and Fridays from 9:30 a.m. to 11:30 a.m. and 1:00 p.m. to 3:30 p.m. No appointment is necessary and identification is required.
The vaccination center is located at 138 Junction Drive in Ashland in the old Food Lion building in the Ashland Junction Shopping Center.
Due to a driver shortage with Meridian Waste, some Petersburg residents are dealing with trash delays.
All Thursday and Friday trash routes will experience delays.
The city of Petersburg says Meridian Waste will resume collections on April 5.
City council is holding a special meeting to consider a resolution that would urge the General Assembly to approve the governor's recent amendments to the bill that legalizes marijuana.
Last week, the governor announced he is pushing to accelerate the legalization of marijuana in Virginia effective July 1, instead of waiting until 2024.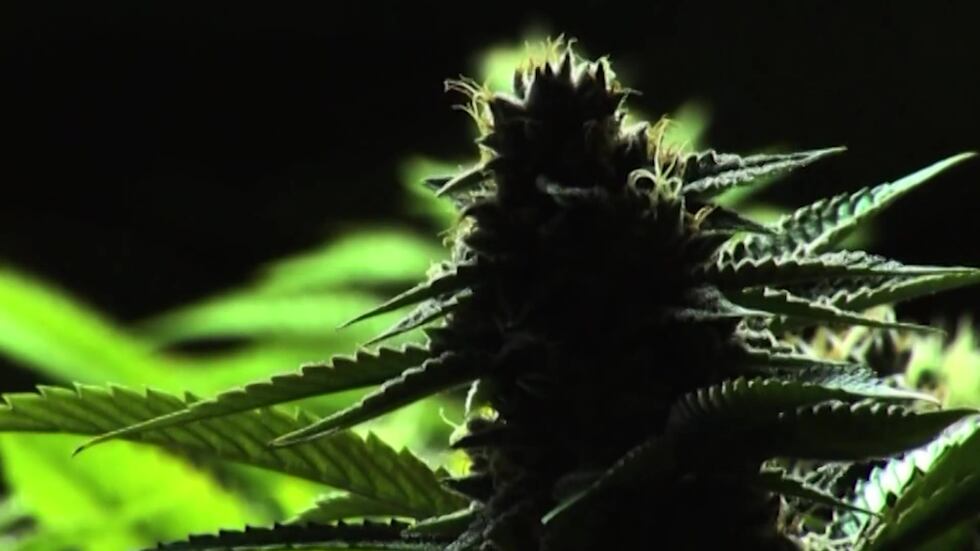 The city council's meeting will be held on April 5 at 5 p.m.
Chase the vision, not the money; the money will end up following you - Tony Hsleh
Copyright 2021 WWBT. All rights reserved.