10,000 doses of Johnson & Johnson vaccine coming to Richmond, Henrico next week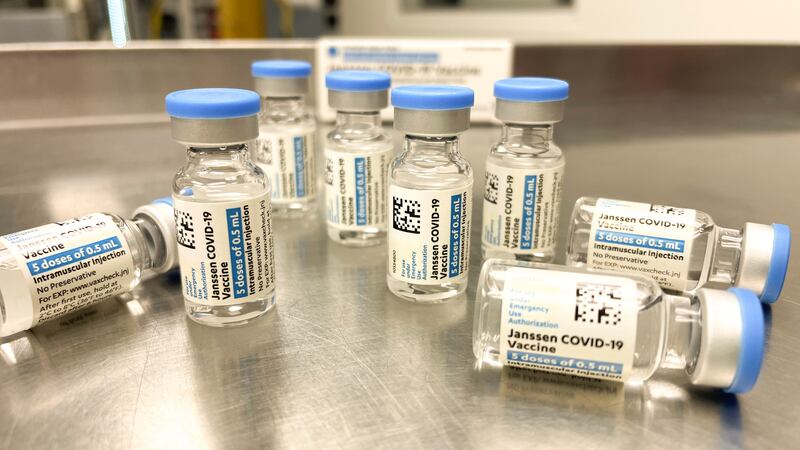 Updated: Mar. 26, 2021 at 5:07 PM EDT
RICHMOND, Va. (WWBT) - Richmond and Henrico will be getting a large shipment of Johnson and Johnson vaccines next week.
According to the Richmond and Henrico Health Districts (RHHD), the vaccines will be used in the county's clinics and re-distributed to some partners. 8,000 will be used at the mass clinics at Richmond Raceway.
An additional 500 doses will go to smaller, mid-sized events; the remaining 1,500 doses will go to partner pharmacies, health systems and rehab facilities.
This news comes as Johnson and Johnson is set to deliver 11 million doses to the United States, the White House announced.
RHHD encourages anyone interested in a vaccine who is not pre-registered to pre-register at vaccinate.virginia.gov or by calling 877-VAX-IN-VA.
Officials say vaccines should open to Virginia's general population by May, with adolescents expected to get vaccinated by the fall.
Copyright 2021 WWBT. All rights reserved.