Virginia ranked in the top 10 places to live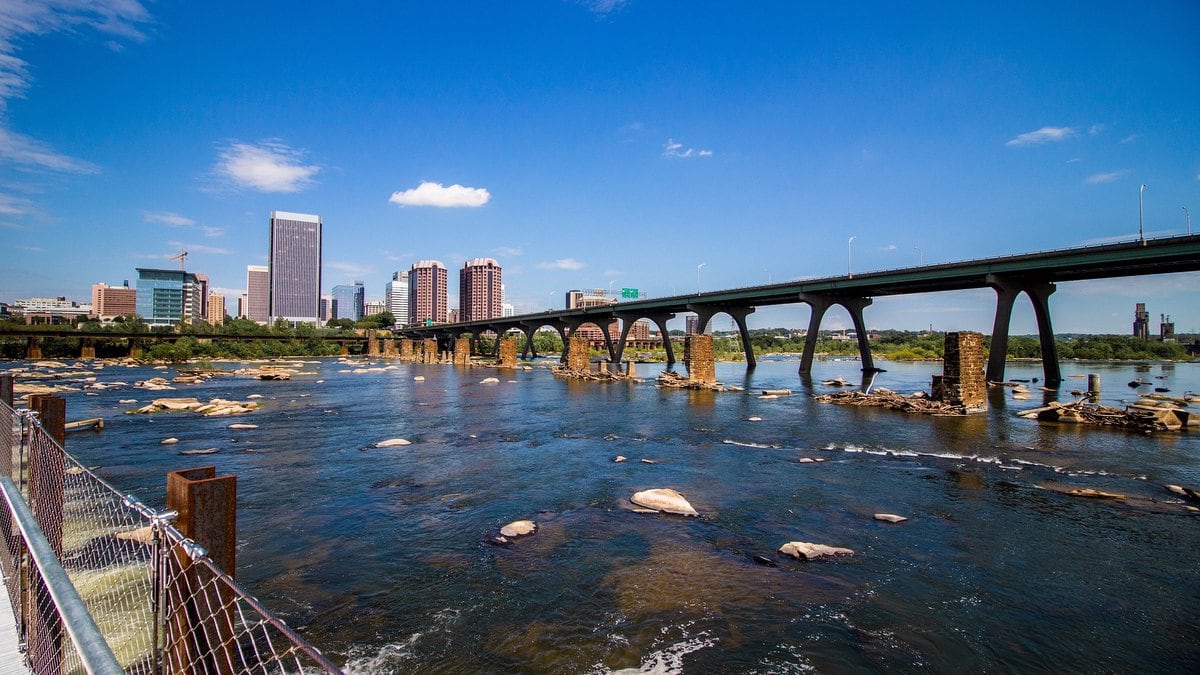 Updated: Mar. 15, 2021 at 3:22 PM EDT
RICHMOND, Va. (WWBT) - Virginia has been ranked in the top 10 best states in the United States by the U.S. News and & World Report.
U.S. News and & World Report uses thousands of data points to measure how well states measure in certain areas, such as health care, education, economy and much more.
According to the report, the weight of rankings is based on a survey of what matters most to people, with health care and education being at the top.
Virginia ranks seventh overall in the best states in the U.S.
Here is a breakdown of there Virginia ranked out of 50 in each category.
Health care - 12
Education - 12
Economy - 13
Infrastructure - 39
Opportunity - 8
Fiscal Stability - 18
Crime and Corrections - 9
Natural Environment - 19
When measuring what was most important to people - health care and education - U.S. News and World Report looked at multiple variables to rank them. Health care factored in access, affordability, quality and outcomes, while education looked at how states educate children in all levels of learning.
According to the report, Washington is the best state to live in while Louisana is the worst.
To read the full report and a more in-depth breakdown of each category, click here.
Copyright 2021 WWBT. All rights reserved.