Woman shot at Henrico apartment complex
Updated: Mar. 10, 2021 at 6:06 AM EST
HENRICO, Va. (WWBT) - Henrico police are investigating after a woman was shot at an apartment complex early Wednesday morning.
The shooting happened around 1:30 a.m. at the Conventry Gardens Apartments on Newbridge Circle.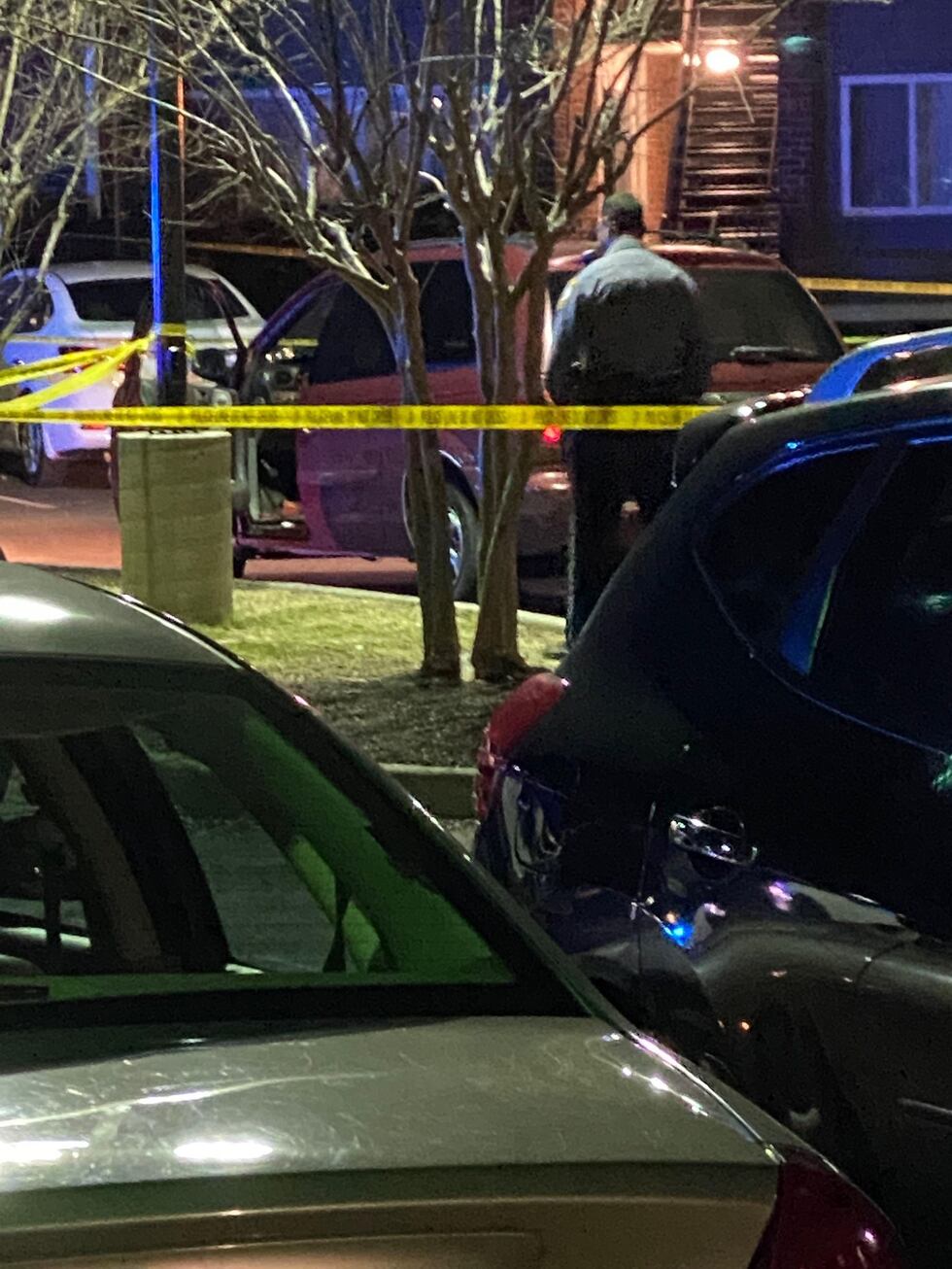 A resident told our NBC12 photographer on the scene that the woman was shot inside a minivan and that he heard two gunshots.
She has been transported to a local hospital.
Police say they are not looking for suspects at this time.
Anyone with information should contact Crime Stoppers at 780-1000.
Copyright 2021 WWBT. All rights reserved.