UVA expert shares history of jaywalking and its criminalization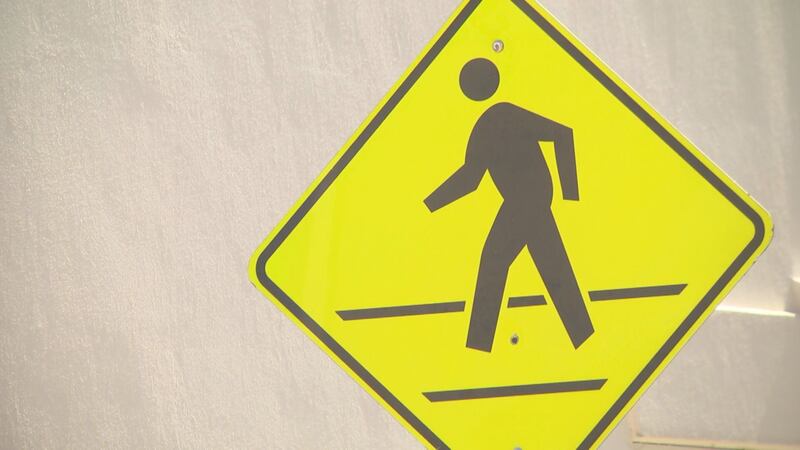 Updated: Mar. 7, 2021 at 9:49 PM EST
CHARLOTTESVILLE, Va. (WVIR) - Early this month, Virginia lawmakers passed SB 5029, which drops jaywalking down to a secondary offense. That means, if you can no longer get ticketed for jaywalking without a crosswalk or signal, unless you're ticketed for another reason.
For many, the decriminalization of jaywalking may not seem like a big deal. Peter Norton, an engineering professor at the University of Virginia and expert on jaywalking, said the change has major implications.
"Policing has sometimes gone to the level of trying to look for evidence and this means that if they can stop you for jaywalking, they can see if there was something else that they were suspicious about that they can look into," Norton explained. "In this country, that tends to mean Black and brown people getting stopped more by police officers, because of this inherited history that associates criminality with Black and brown people."
Norton said the history of jaywalking laws, that date back roughly 100 years, target certain groups of people who lived and walked in cities frequently. The term itself was meant to target and make a mockery of people who walked freely in the street.
"A 'jay' meant that you were backward, ignorant, it was a derisive term. It meant uneducated, probably meant that you were uneducated, didn't finish school, that sort of thing, so they put 'jay' and 'walker' together as a slur and it was an offensive term, and we know that because some newspaper editors at the time said 'this is an offensive term,'" Norton said.
A large part of jaywalking laws also came from the auto-industry, trying to sell cars in growing cities.
"It was kind of a nuisance to drive where people felt entitled to walk wherever they wanted so the speed limits had to be really slow, and the law was on the side of pedestrians. There were no jaywalking laws yet," Norton said.
Decriminalization, Norton said, could not only prevent discrimination and over-policing. It could lend to more walk-friendly cities, which could have positive impacts on our environment and health.
"We're going to need a future where people are walking not just at the gym, and not just around the block for exercise, but to do things they need to do," Norton said.
Copyright 2021 WVIR. All rights reserved.