Updated Va. vaccine allotment to include Johnson & Johnson single-dose vaccine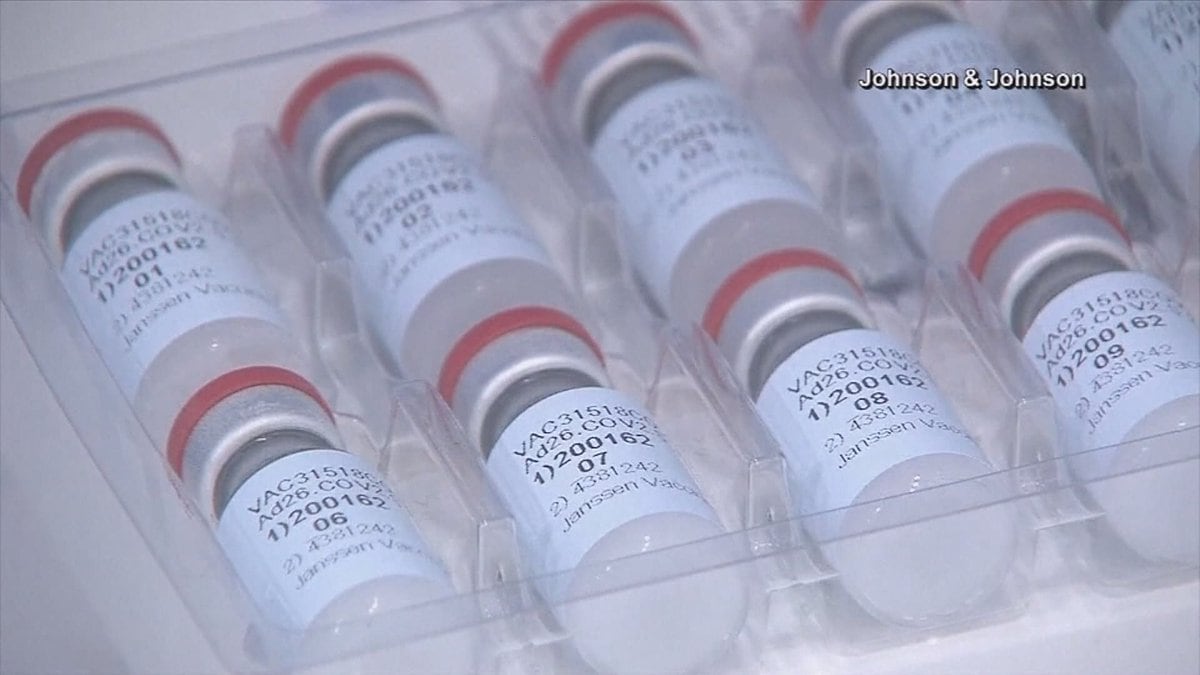 Updated: Feb. 26, 2021 at 6:00 PM EST
CHARLOTTESVILLE, Va. (WVIR) - Representatives from the Virginia Department of Health say the commonwealth is administering record numbers of first-dose COVID-19 vaccines, reporting over 70,000 first-dose vaccine entries in less than 24 hours, setting a record high.
VDH also reported that it will be receiving roughly 362,000 doses of the Moderna and Pfizer vaccines for the commonwealth. Of that number, 180,000 will be first-dose vaccines and 130,000 will be second-dose vaccines. Eight different pharmacies, including CVS and Walgreens, will be given 52,000 vaccines as part of the Federal Retail Pharmacy program.
Now, with new reports of FDA advisors endorsing the Johnson & Johnson vaccine to receive emergency use authorization, Virginia is expected to receive thousands of single-dose shots next week.
"I would expect that we'll see the 69,000 doses next week if all goes well today and then not much for weeks two and three of March, but then by week four of March, start to see that level of production again," said Dr. Danny Avula, VDH's state vaccine coordinator.
New guidance says the Pfizer-BioNTech vaccine no longer needs to be stored in ultra cold freezers, which could ramp up mass vaccination efforts.
Copyright 2021 WVIR. All rights reserved.