Mayor Stoney asks for public feedback on draft Equity Agenda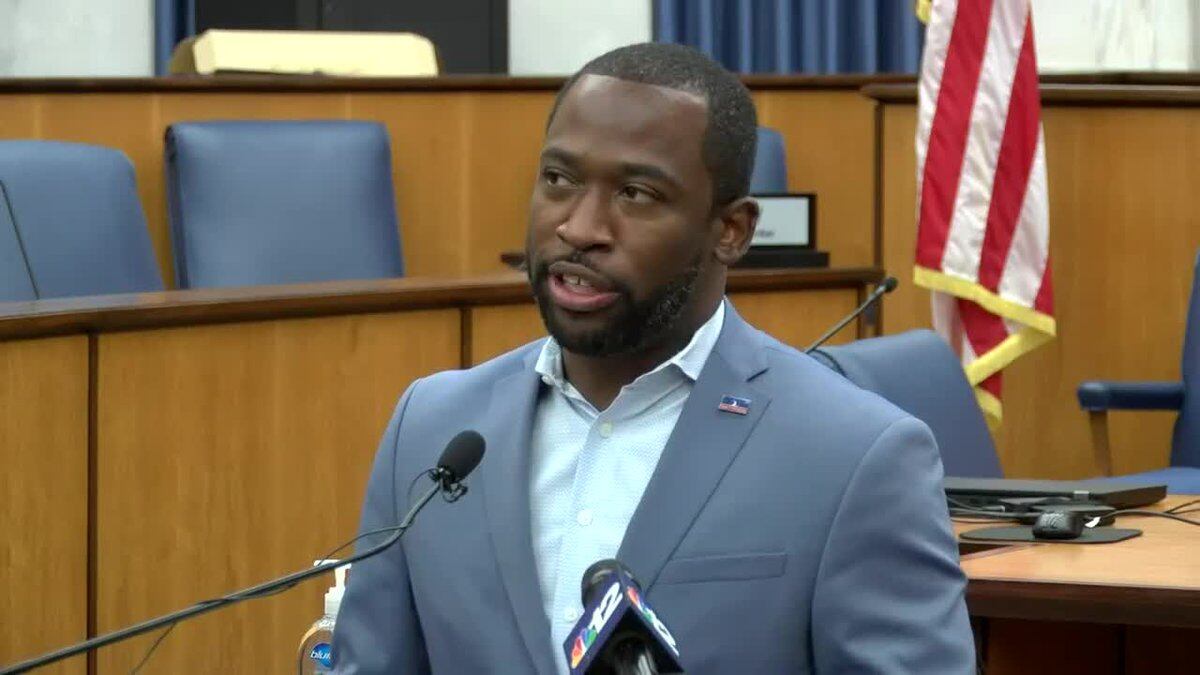 Published: Feb. 23, 2021 at 6:21 PM EST
RICHMOND, Va. (WWBT) - Richmond Mayor Levar Stoney introduced the city's draft Equity Agenda on Tuesday and is now asking for public feedback.
The document is meant to serve as a road map to a more "inclusive and thriving Richmond."
"The Equity Agenda offers the city's definition of equity: the empowerment of communities that have experienced past injustices by removing barriers to access and opportunity," a release said.
The document also acknowledges harms against people of color and other persecuted groups by the city government in the past.
"Unity cannot come without healing, and healing cannot come without action," said Stoney. "This document acknowledges the immense pain the city has caused people of color throughout the course of Richmond's history, but it also lays the groundwork for the action needed to truly recover from that trauma."
The agenda includes the 10 broad goals listed below:
Addressing and Preventing Health Disparities

Housing as a Vaccine for Poverty

Ensuring Equitable Transit and Mobility for Residents

Building Community Wealth to Combat Inequity

Supporting and Caring for our Children and Families

Creating Equitable Climate Action and Resilience

Reimagining Public Safety

Telling the Real History of Richmond

Strengthening Community Engagement and Trust

Utilizing Economic Development to Create Economic Justice
Learn more about the initiatives, here.
Stoney is also looking for public feedback on the agenda. Comment is being accepted through March 21 online and it can also be given in-person through the Community Connectors program.
After the public comment time closes, it will be introduced to City Council as a resolution.
You can watch the briefing below:
Copyright 2021 WWBT. All rights reserved.