Proposed Va. bill would protect against workplace discrimination based on disability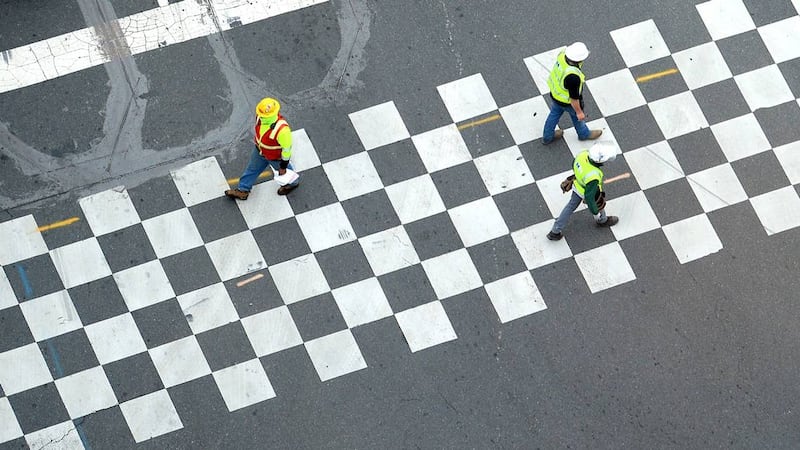 Updated: Jan. 9, 2021 at 9:13 AM EST
RICHMOND, Va. (WWBT) - A proposed bill in the Virginia House of Delegates would protect people with disabilities from workforce discrimination.
Del. Mark Sickles, D-Fairfax, introduced House Bill 1848 as an amendment to the Virginia Human Rights Act. The bill would extend discrimination protections to employment, housing and public accommodations for those with disabilities.
"HB 1848 amends last year's Virginia Values Act to make sure Virginians will all abilities can fully participate in our economy if reasonable accommodations can be made in the workplace," Sickles said in a statement. "Virginia should be a place for all people, regardless of ability, to live and work free from discrimination."
The bill would require all employers with more than six employees to make reasonable accommodations for people with disabilities unless the employer can show it would cause undue hardship. It also adds disability as a protected class and adds the federal American Disabilities Act into the Virginia code.
Sickles serves as chair of the Health, Welfare and Institutions Committee. Delegates Danica Roem, D-Manasses; Mark Levine, D-Alexandria; and Dawn Adams, D-Richmond, are chief co-patrons of the bill.
Copyright 2021 WWBT. All rights reserved.