City giving away 10,000 free trees to Richmond residents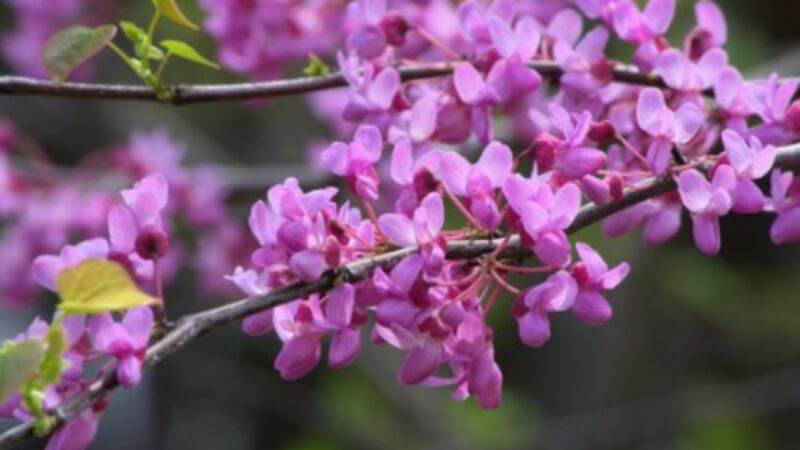 Updated: Nov. 1, 2020 at 3:09 PM EST
RICHMOND, Va. (WWBT) - The newly-formed Richmond Tree Committee announced it will distribute 10,000 trees to residents and organizations throughout the month of November.
Another 2,000 trees will go toward Richmond parks and cemeteries. The initiative is led by Reforest Richmond, a collaborative campaign to increase citywide urban tree canopy to 60% by 2037.
"Racist and anti-Black policies have contributed to significant gaps in Richmond's urban tree canopy, particularly in communities of color, and is linked to hotter average temperatures known as the Urban Heat Island effect," said Daniel Klein, chair of the Richmond Tree Committee and co-chair of the Green City Commission. "We are committed to dismantling systemic racism and environmental injustice, and tree giveaways like this ensure that those with the lowest urban tree canopy are centered as we reforest Richmond."
Ten thousand trees will go to Richmond residents and organizations through several community pick-up sites:
Friday, Oct. 30 and Saturday, Oct. 31

Friday, Nov. 6 and Saturday, Nov. 7

Friday, Nov.13 and Saturday, Nov. 14
Individuals can take up to five trees home. Organizations can bulk order for a planting event or give away to their members. Richmond residents will be able to pick up seedlings from dozens of pickup locations citywide. For pickup locations, planting instructions and volunteer opportunities, visit this website.
Reforest Richmond's #ArborDayRVA tree giveaway has been coordinated in partnership with Dominion Energy, Richmond Public Schools, Richmond Public Libraries, Virginia Department of Forestry, VCU Office of Sustainability, Richmond Community ToolBank, Southside Releaf and many other local departments and organizations.
Copyright 2020 WWBT. All rights reserved.