June order of 7,000 laptops for RPS students shipped, scheduled to arrive this week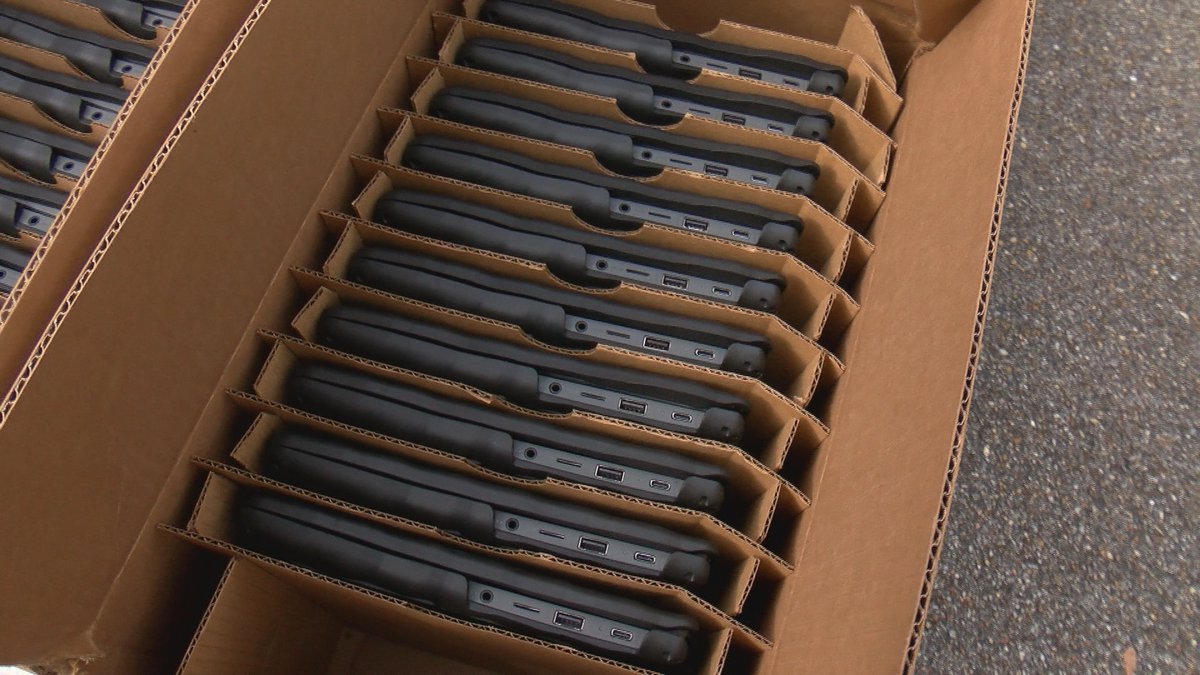 Updated: Oct. 28, 2020 at 10:38 AM EDT
RICHMOND, Va. (WWBT) - Richmond Public Schools Superintendent Jason Kamras announced that 7,000 Chromebooks from the district's June order of 10,000 Chromebooks have shipped and are scheduled to arrive later on this week.
The district says once the Chromebooks arrive, the technology vendor will configure them for student use and then deliver them directly to schools.
If distribution goes smoothly, the district says they should be able to begin swapping out tablets late next week.
Stay tuned for more updates.
Copyright 2020 WWBT. All rights reserved.