GRTC reports third COVID-19 case in September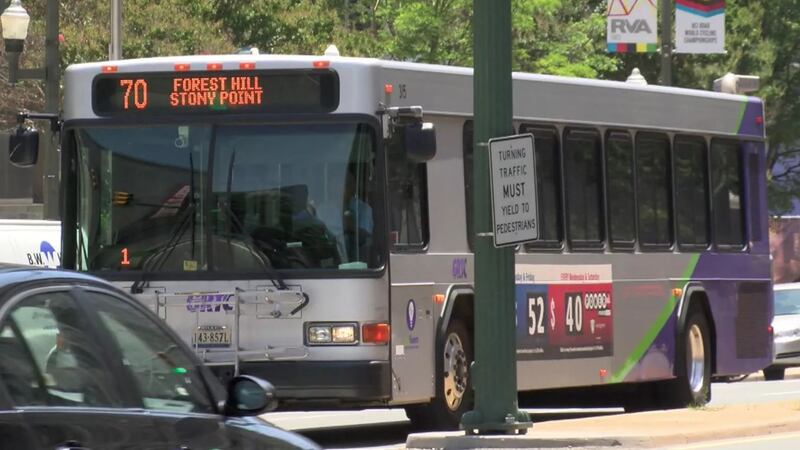 Updated: Sep. 27, 2020 at 2:44 PM EDT
RICHMOND, Va. (WWBT) - An employee at the Greater Richmond Transit System tested positive for COVID-19, the corporation announced on Sunday, Sept. 27.
The employee, who is the 21st GRTC employee to test positive for the virus, last worked on Sept. 21. The individual is in quarantine with mild symptoms, according to a GRTC release.
GRTC has reported three COVID-19 cases among employees this month, with each case announced on Sept. 2, 14 and 27.
One employee, John Thrower, 49, died due to COVID-19 complications on Sept. 23.
The bus system hosts periodic free COVID-19 testing for employees and will offer free flu shots on Oct. 6.
Copyright 2020 WWBT. All rights reserved.