Man charged in shooting that left woman critically injured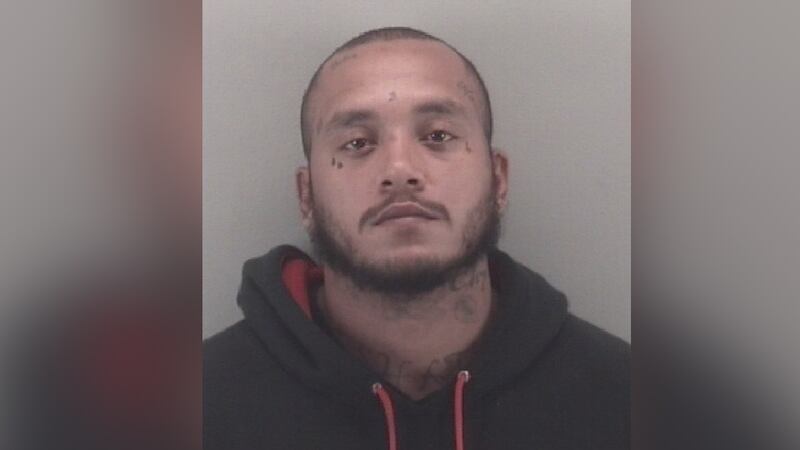 Updated: Sep. 21, 2020 at 2:34 PM EDT
RICHMOND, Va. (WWBT) - The Richmond Police Department has arrested a man in an August shooting that left a woman critically injured.
Around 3:30 a.m. on Aug. 29, a shooting occurred near the Midlothian Village Apartments in the 4000 block of Midlothian Turnpike - it was one of four shootings that night.
A woman with an apparent gunshot wound was taken to the hospital with life-threatening injuries.
Nearly a month later, on Sept. 15, law enforcement officers arrested Sayvon Knight in connection with the shooting. He's now charged with possession of a firearm by a felon with additional charges pending.
Copyright 2020 WWBT. All rights reserved.