VCU board votes to remove building names with Confederate ties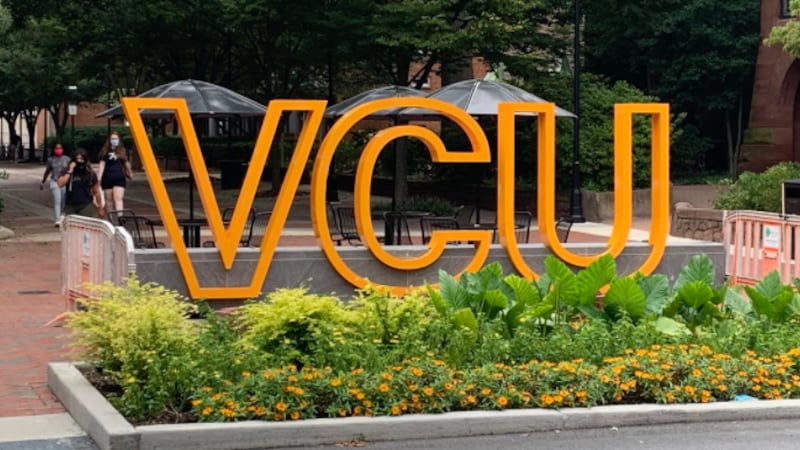 Updated: Sep. 18, 2020 at 3:46 PM EDT
RICHMOND, Va. (WWBT) - The VCU Board of Visitors voted to de-commemorate several buildings on campus due to the namesakes' ties to the Confederacy. The vote comes following a recommendation from the university's president.
Earlier this year, a Committee on Commemorations and Memorials was formed to conduct an audit of "symbols of the Confederacy, racism, slavery, white supremacy and other items of an exclusionary nature that existed on VCU's campuses."
"Expert historical analyses reveal a more complete story of the meaning of all of these memorials and commemorations that we cannot ignore nor accept," said Michael Rao, Ph.D. president of VCU and VCU Health System. "We've learned a lot from this process, and it is clear that the values represented by these namings and symbols run counter to the values to which we are committed — inclusion, equity and diversity. The symbols of the Confederacy have come to impede our mission to serve all and that's why I have recommended we no longer honor those symbols."
The buildings that will be changed include McGuire Hall, Baruch Auditorium, the Ginter House, the Jefferson Davis Memorial Chapel, the Tompkins-McCaw Library and the Wood Memorial Building.
A resolution passed also calls for the city to continue work to remove the Fitzhugh Lee monument, the Joseph Bryan statue, and the W.C. Wickham monument in Monroe Park and the Howitzer statue near Park and Harrison streets. The monuments in Monroe Park and Howitzer statue were removed over the summer.
The board also approved a School of the Arts building to be named after a former dean and allow the Department of African American Studies to rename its academic building.
Copyright 2020 WWBT. All rights reserved.