Total student COVID-19 cases near 150 at VCU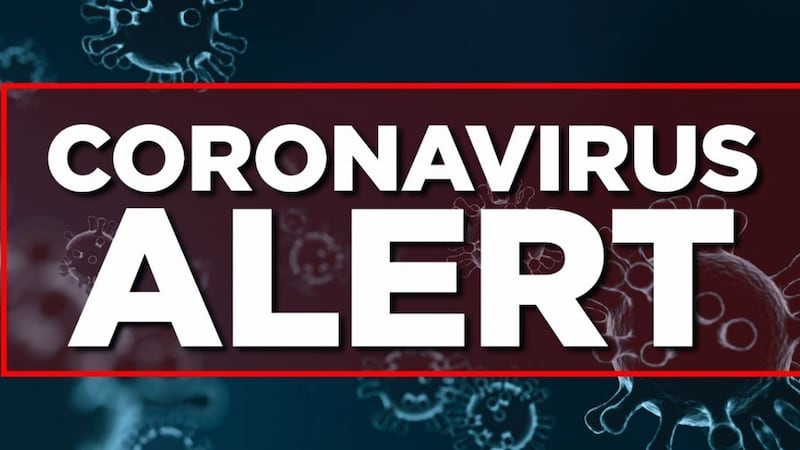 Updated: Aug. 31, 2020 at 6:27 PM EDT
RICHMOND, Va. (WWBT) - Virginia Commonwealth University is reporting 45 new COVID-19 cases since Friday, bringing the total to 146.
There are currently 97 active student cases and seven active employee cases. A total of 13 employee cases have been reported.
VCU is also reporting a percent positivity rate of 1.6 percent.
According to the VCU COVID-19 dashboard, there are 42 residential students in isolation and 95 residential students in quarantine.
The isolation separates those who have tested positive for the virus. Students in quarantine have also been separated after they may have been exposed to the virus.
Virginia Commonwealth University is now using residence halls to isolate students as COVID-19 cases increase on campus.
VCU said a cluster of positive cases from athletics, 44 as of Aug. 26, created the need for additional isolation space.
For more information, click here.
Copyright 2020 WWBT. All rights reserved.