More than 100 inmates at Richmond City Jail in quarantine due to COVID-19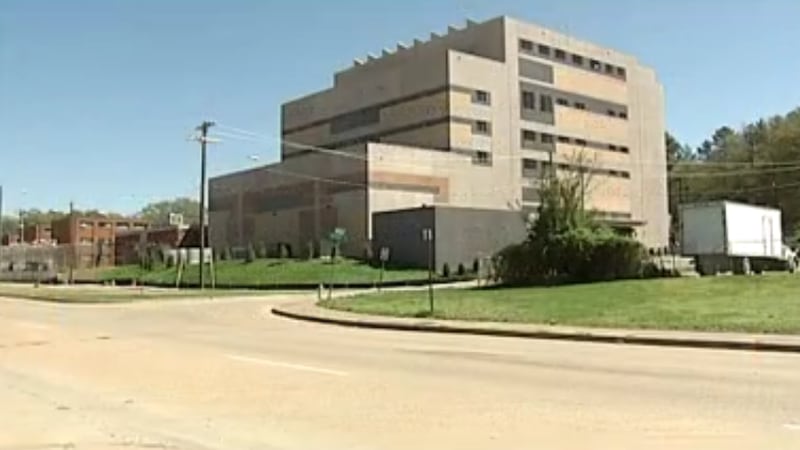 Updated: Aug. 31, 2020 at 5:29 AM EDT
RICHMOND, Va. (WWBT) - The Richmond City Sheriff's Office said more than 100 inmates at the jail are quarantined due to testing positive for the virus, displaying symptoms or potentially being exposed to the virus.
The sheriff's office said a total of 75 inmates and five staff members are quarantined. There are currently no hospitalizations.
"As a result of our aggressive testing measures, unfortunately, we have learned that the number of positive cases at the Richmond City Sheriff's Office (RCSO) has increased. We are continuously testing and separately housing individuals who have symptoms or do not feel well; however, many of those testing positive are asymptomatic," the sheriff's office said in a release.
Officials said the Virginia Department of Health continues to work with the jail to test for COVID-19.
The inmates who have tested positive for COVID-19 will be tested again on Aug. 31 to see if they've recovered.
"We want to reassure the community and staff that the RCSO continues to take every step possible to ensure the health, safety, and well-being of all inmates and staff. Our commitment to protecting inmates, contractors, vendors, and staff members is paramount. Again, all individuals who have tested positive or may have been exposed to someone who is positive are currently quarantined," a release said.
Sheriff Antoinette Irving said it has instituted CDC guidelines including wearing masks, social distancing, hand washing/hand sanitizing, daily temperature checks, and increased janitorial cleaning.
"We continue to monitor the health and welfare of the inmates, staff, contractors, and vendors that enter into our facilities and others who we make contact with daily. We are also committed to keeping the community at large informed," the sheriff's office said.
Copyright 2020 WWBT. All rights reserved.