Stoney introduces ordinance to ban firearms next to permitted events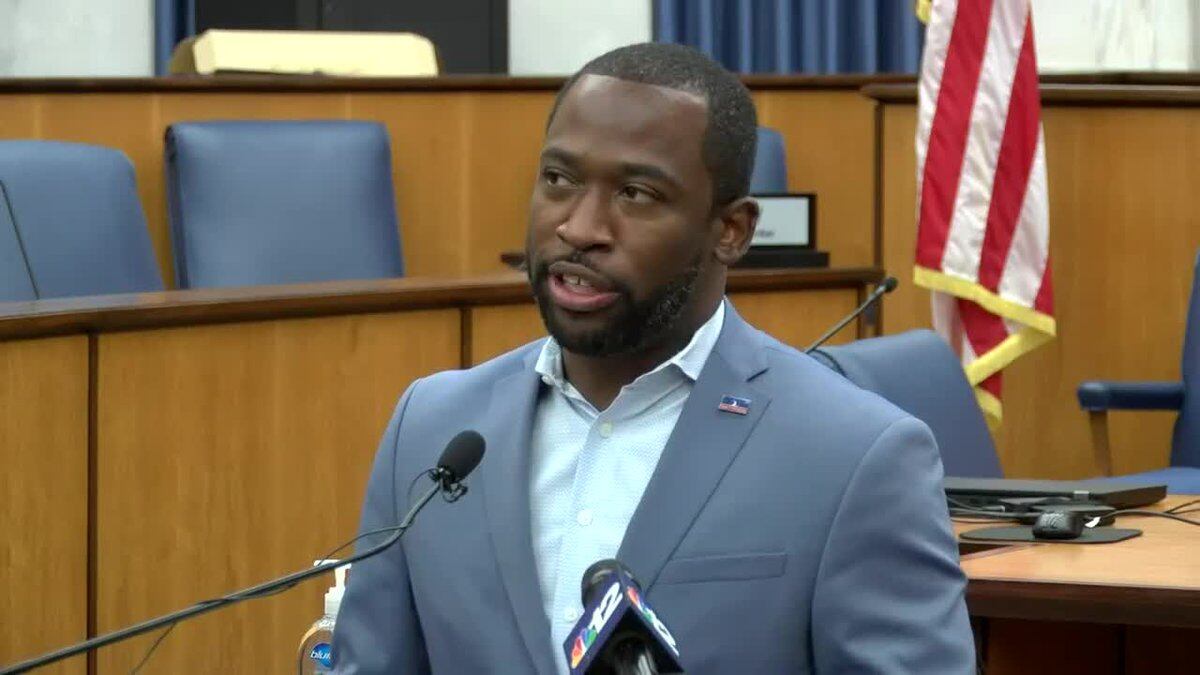 Updated: Aug. 11, 2020 at 5:13 AM EDT
RICHMOND, Va. (WWBT) - Richmond Mayor Levar Stoney introduced an ordinance to modify the current ban on carrying firearms city-owned and -operated parks and facilities during a council meeting on Aug. 10.
The proposed ordinance would "prohibit the possession, carrying or transportation of any firearms in any public street, road, alley, sidewalk, public right-of-way or any open public space when it is being used by, or is adjacent to, an event that requires a city permit."
The ordinance does not broadly ban firearms but rather prohibits them when an event that is permitted or should be permitted is nearby, the Stoney administration said.
A release said the goal of the expansion is to promote the health and safety of those attending events and Richmonders as a whole.
"The City of Richmond proudly hosts hundreds of public events each year, but I believe it's in the interest of everyone's safety to take guns out of these spaces when neighbors, visitors and families gather," said Mayor Stoney. "Under this proposed change, Richmond residents will be able to attend public events with a greater sense of security, knowing that the city is actively prioritizing their safety."
In 2019, Stoney proposed the ordinance banning firearms from being carried in city-owned and -operated parks and facilities. When the General Assembly gave localities the power to adopt the legislation, it went into effect.
"As a city, we must exhaust all possible options to reduce gun violence in our communities and neighborhoods," said Mayor Stoney. "I'm thankful the state has finally given us a vital tool in building a safer Richmond."
The proposal - which has to be approved by city council - does not apply to "authorized military personnel in the performance of their lawful duties, law enforcement officers or security guards contracted or employed by the City of Richmond."
Copyright 2020 WWBT. All rights reserved.