Richmond Police investigate 2 shootings, 1 stabbing; 4 people injured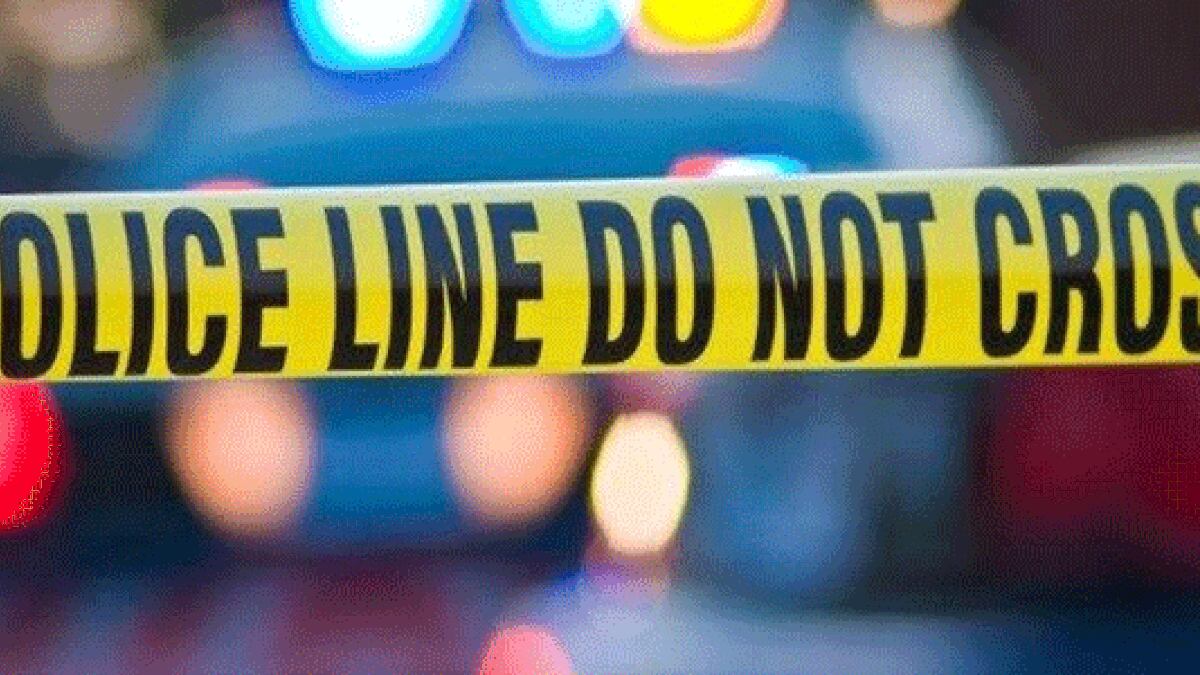 Published: Aug. 9, 2020 at 5:46 AM EDT
RICHMOND, Va. (WWBT) - It was a violent start to Sunday after two shootings and one stabbing in Richmond.
According to a report, police were called to the 5800 block of Berrywood Drive for reports of a shooting.
When officers got on scene they found that two people had been shot.
The next shooting happened in the area of Front Street and Enslow Avenue.
Police found one person shot.
Richmond Police also received a call for a report of a stabbing in the 3000 block of Broad Rock Road.
Officers found one victim on scene and transported them to the hospital.
Police have not released the conditions of the victims or any suspect information.
Major Crimes Detectives are still actively investigating these incidents.
If you have any information about any of these crimes, call Crime Stoppers 804-780-1000.
Copyright 2020 WWBT. All rights reserved.