Nonprofit mails 587,638 erroneous absentee ballot applications to Virginia voters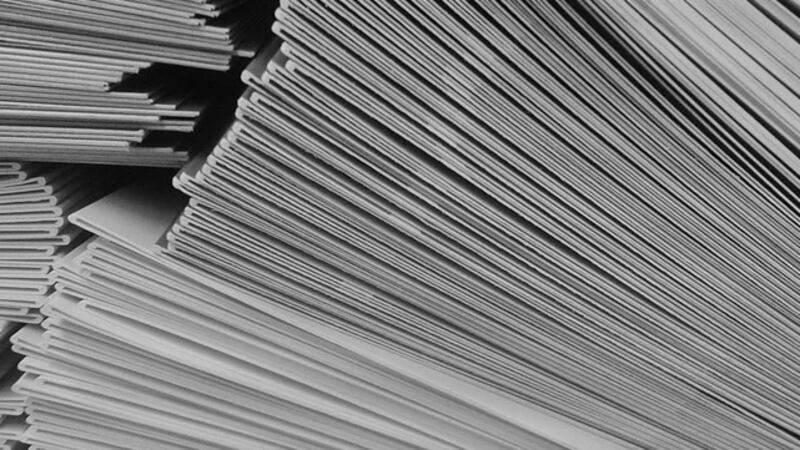 Published: Aug. 7, 2020 at 7:53 AM EDT
A misunderstanding of Virginia's independent cities and counties apparently led a nonprofit voter registration group to mail 587,638 absentee ballot applications to Virginia voters that asked them to send the ballot back to the wrong election office.
The Center for Voter Information said the mishap was an honest mistake mainly affecting voters in a handful of localities that share a name: including Fairfax City and Fairfax County, Richmond City and Richmond County, Roanoke City and Roanoke County, and Franklin City and Franklin County.
"We regret the confusion caused in this case," said Tom Lopach, the CEO of the D.C.-based Voter Participation Center, the sister organization of the Center for Voter Information, which describes itself as "a non-partisan and non-profit organization that works to provide even-handed and unbiased information about candidates and their positions."
"We take full responsibility," Lopach said. "We are working with local election officials to correct this at our expense."
The mass mailing, which involved more than 2.2 million pre-filled absentee ballot applications statewide, sowed confusion for many voters and local election officials, who quickly sought to inform voters it was not coming from an official government source.
"The Virginia Department of Elections has no affiliation with this group nor coordinates with any third-party groups on campaign efforts," the state elections agency said in a statement. "We are aware that voters in multiple localities that received an absentee ballot application were given pre-paid return envelopes addressed to the incorrect registrar's office."
State officials said any applications arriving at the wrong office would be "forwarded immediately to the correct office for processing."
The Center for Voter Information bills itself as nonpartisan, but a job posting lists the organization as a "progressive" group that focuses on what it calls the rising American electorate, or "unmarried women, people of color and young people." Lopach is a former advisor to Montana Gov. Steve Bullock, a Democrat.
Local election officials said the mailing was confusing voters who had already applied to vote absentee, who took it as a sign their paperwork didn't go through.
READ MORE ON VIRGINIAMERCURY.COM>

The Virginia Mercury is a new, nonpartisan, nonprofit news organization covering Virginia government and policy.