Teen girl escapes attempted abduction at Mansfield marina; police looking for suspect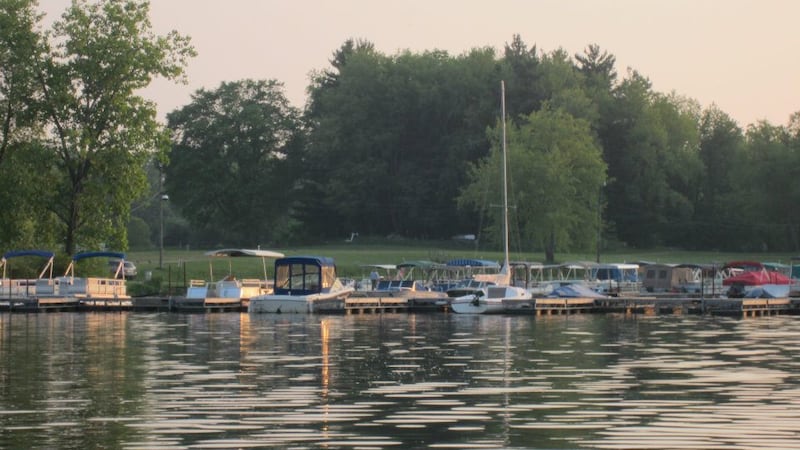 Updated: Jul. 28, 2020 at 9:14 AM EDT
CLEVELAND, Ohio (WOIO) - The Mansfield Police Department is asking any potential witnesses to help in the investigation of an attempted abduction involving a 16-year-old girl.
Investigators were called to the Clearfork Marina on Monday afternoon in reference to the abduction attempt, according to Mansfield police.
Investigators say an unknown white male approached the teen girl and told her she "was beautiful." He then grabbed the 16-year-old and pressed his body against hers.
The victim was eventually able to break free and call police.
According to police, the suspect was described as "skinny." He was wearing a blue shirt and pants at the time.
Anyone who may have witnessed the incident or has any information should call Mansfield polic detectives at 419-755-9724.
Copyright 2020 WOIO. All rights reserved.