Man sentenced to 14 months on tax evasion charges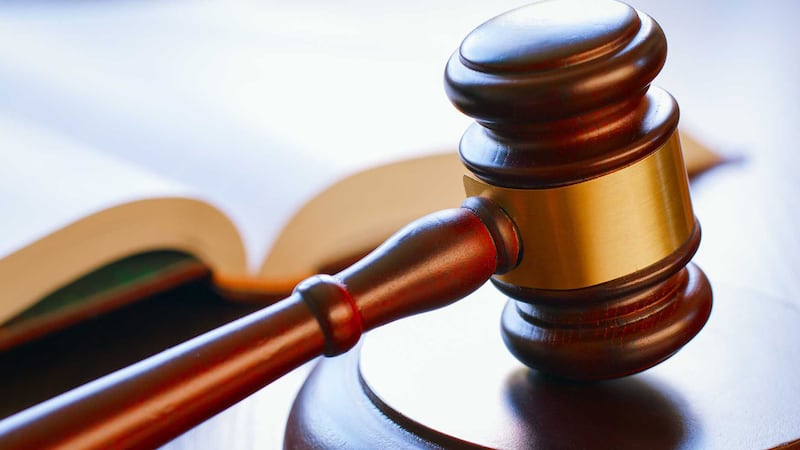 Published: Jul. 21, 2020 at 11:33 AM EDT
RICHMOND, Va. (WWBT) - A Virginia man has been sentenced to 14 months in prison on tax evasion charges due to the Internal Revenue Service (IRS).
On July 17, Vosean Smyre was sentenced to 14 months in prison and was also ordered to pay over $360,000 in restitution to the IRS, according to court documents.
Smyre pleaded guilty to tax evasion charges on March 16.
According to court documents, from 2012 through 2015, Smyre's employment relationships with several Virginia youth counseling businesses who generated significant amounts of income for him such as:
Changing Faces Youth Services (CFYS)

Focus on Youth Mentoring Services (FYMS)

Edgewood Group Family Services (EGFS)

Global Interventions (GI)
The Department of Justice says when it came time to file tax returns, Smyre chose to conceal portions or all of the funds he received and/or failed to file a tax return entirely, resulting in Smyre significantly under-reporting his income each year to the IRS.
Smyre attempted to conceal his income from these businesses by withdrawing funds for personal expenses from the business bank account of GI and from the business accounts of Smyre's own businesses CFYS and FYMS, according to documents.
Documents also show Smyre made cash payments to himself from business bank accounts belonging to several different businesses, to include CFYS, FYMS, and EGFS.
The Department of Justice says Smyre neglected to provide his accountant with the Schedule K-1 prepared by CFYS accountant, which reflected the additional income Smyre received in the amount of $26,743 in 2013 and $56,768 in 2014.
Copyright 2020 WWBT. All rights reserved.