Sources: CAA will not play league football schedule in 2020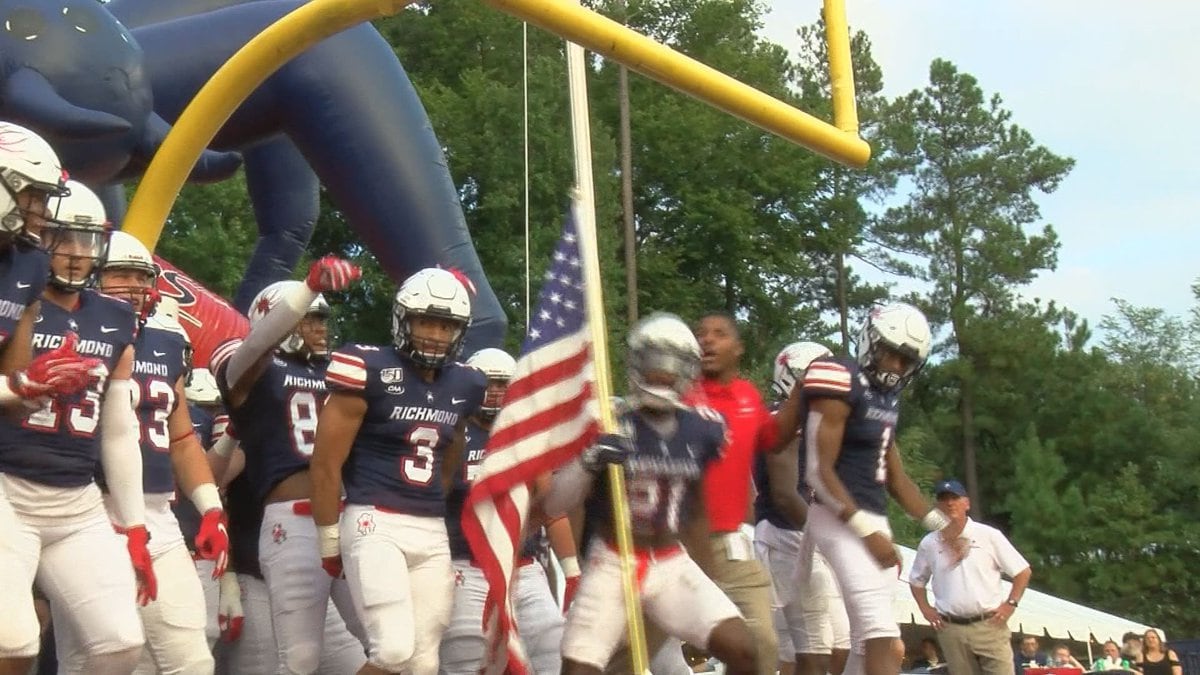 Published: Jul. 16, 2020 at 6:59 PM EDT
RICHMOND, Va. (WWBT) - The CAA will not play a league football schedule in the fall of 2020, two sources close to the situation told NBC12 on Thursday evening. An official announcement is expected on Friday.
This impacts Richmond, William & Mary and James Madison. Spider football players were set to return to campus this past Wednesday, but a school spokesperson informed NBC12 on Tuesday that a report date was now to-be-determined. The Dukes are back on campus with players working out.
Though there will be no league games this fall, teams will have the option of fielding an independent schedule and playing in the fall if they wish. T.J. Eck of WHSV in Harrisonburg reports that JMU will attempt to play a fall schedule if the FCS still plans to hold its playoffs.
This is a developing story and that we will update with new information as it becomes available.
Copyright 2020 WWBT. All rights reserved.