Boil advisory lifted for Cleveland Water customers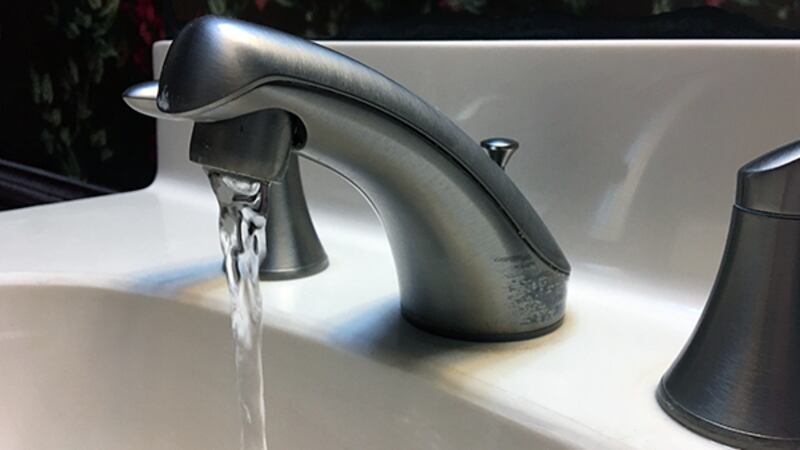 Updated: Jul. 6, 2020 at 3:17 PM EDT
CLEVELAND, Ohio (WOIO) - Cleveland Water Department officials lifted Sunday's boil advisory for customers in parts of Highland Heights, South Euclid, Lyndhurst and Richmond Heights.
The advisory was issued Sunday morning after a transmission main break on Dorsh Road near Burger Road in South Euclid caused depressurization.
At 2 p.m. Monday, Cleveland Water officials said they received test results from the water samples and the results showed no pathogens were present in any sample.
The water is safe to drink and use as normal, said Cleveland Water.
"For the next couple of days, some customers may see continuous or intermittent discoloration as we continue flushing the area. Additionally, customers may see cloudy or milky water, possibly even air escaping from faucets, and this is normal as we continue evacuating air from the distribution system. Again, the water is fully treated, disinfected, and carries a chlorine residual and should be considered safe."
The road will likely remain partially closed for the rest of the week while crews continue to work on repairs.
Copyright 2020 WOIO. All rights reserved.