Boil advisory for Northeast Cleveland suburbs after 'very large' water main break
'Disease-causing organisms may have entered the Cleveland water system in some Northeast Suburbs'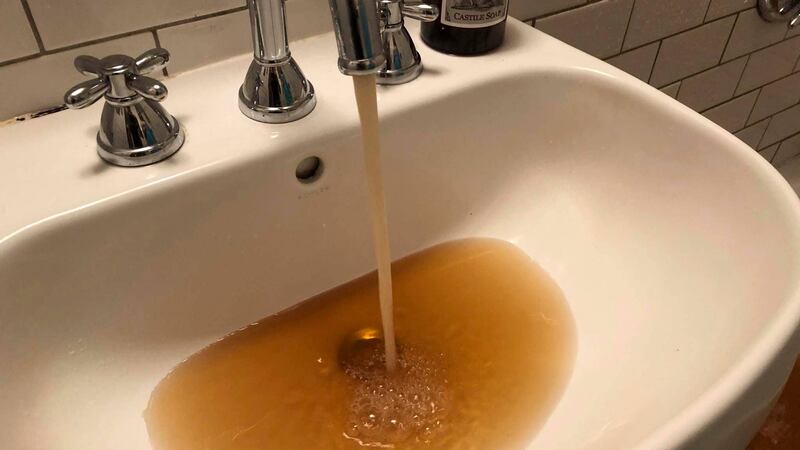 Updated: Jul. 5, 2020 at 10:56 AM EDT
CLEVELAND, Ohio (WOIO) - The Cleveland Water Department issued a boil advisory and are advising residents to drink bottled water for the following areas after a "very large transmission main break" that happened on Sunday morning that could have let organisms that cause illness into the water supply:
portions of Highland Heights

portions of Lyndhurst

portions of Richmond Heights

portions of South Euclid
The affected area is enclosed within Monticello/Wilson Mills on the north, Green Road on the west, Cedar Road on the south, and Brainard Road on the east.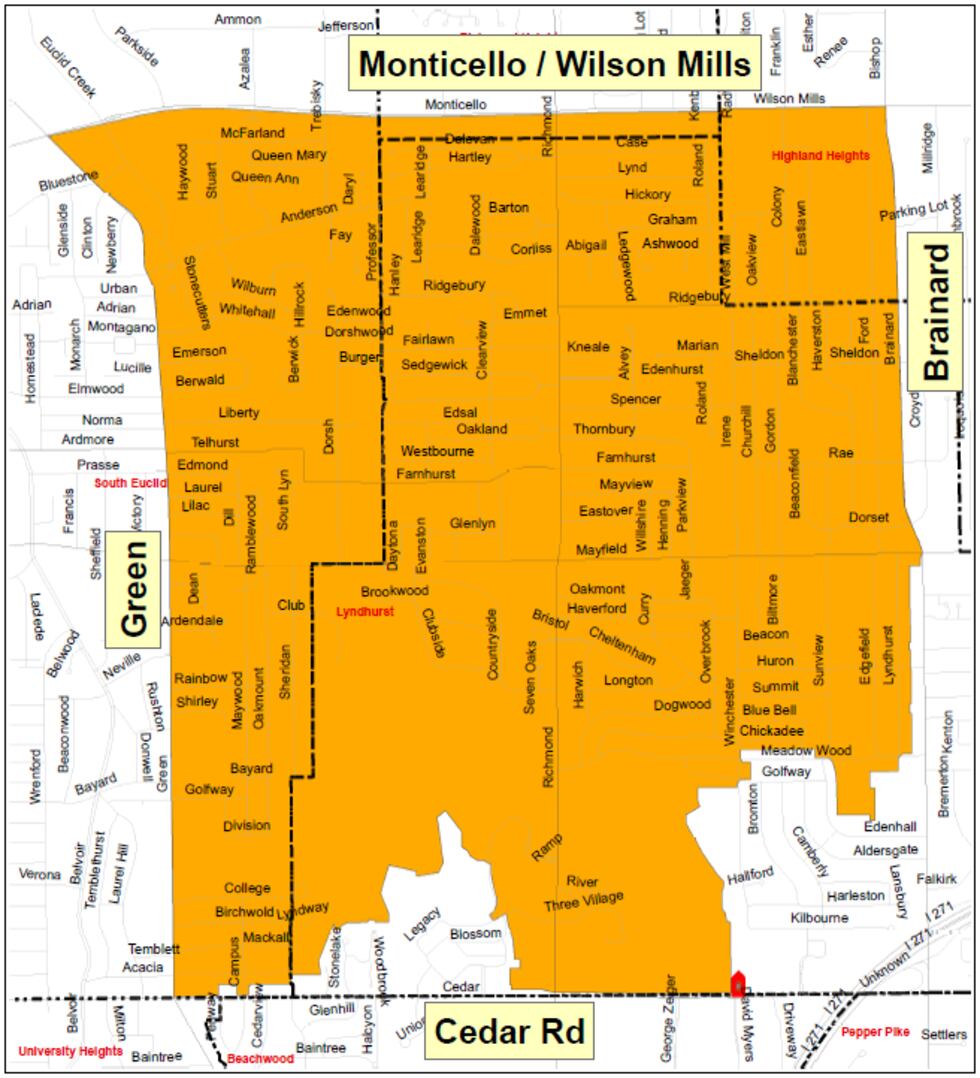 Do not drink the water without flushing and boiling it first, or just use bottled.
If you are not using bottled water:
flush all water taps used for cooking and drinking for at least three minutes

bring the water to a boil

let it boil for one minute

let it cool before using
Cleveland Water said there is no evidence at this time that the water system has been contaminated.
However, the signs of waterborne illness may include nausea and stomach discomfort.
Call your doctor if you experience one of these systems persistently.
Those with severely compromised immune systems, infants, and some elderly may be at an increased risk.
Cleveland Water also announced an additional water quality advisory with a 42″ water main break on Dorsh Road may cause additional disruption in water quality, including discoloration and/or a potential temporary increase in lead levels in drinking water.
While the Dorsh Road water main is not used for direct service to customers, people are advised to use a water filter to temporarily filter your water for drinking, cooking, and brushing your teeth.
Cleveland Water said crews are investigating and trying to fix the break.
University Heights Police shared a photo of what their water looks like due to the break:
[ Crews working to repair water main break that flooded streets in Slavic Village ]
Copyright 2020 WOIO. All rights reserved.