Stoney says Richmond can begin phase three of reopening on July 1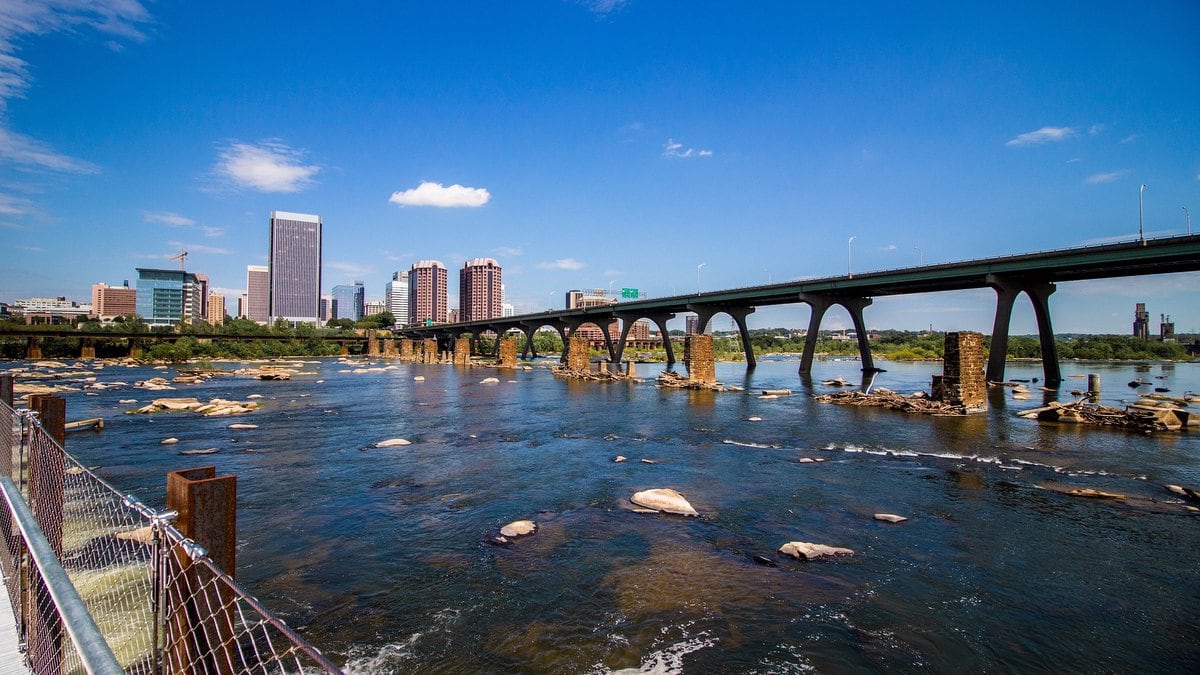 Published: Jun. 26, 2020 at 4:45 PM EDT
RICHMOND, Va. (WWBT) - Richmond Mayor Levar Stoney said the city will be moving into phase three of reopening on July 1.
Richmond previously delayed moving into phases one and two over concerns about case counts, but Stoney said he is alright with the city moving forward with the rest of the state.
In light of the data we're seeing and the accessibility of testing and secure isolation, I'm comfortable with our city entering Phase Three of Forward Virginia alongside the rest of the Commonwealth," said Stoney.
As the state moves into phase three, Gov. Ralph Northam's face covering requirement will still be in place and Stoney says to safe practices.
"However, we know that to keep moving forward in the recovery process, we have to maintain the same cautious, respectful attitudes and practices we've been normalizing for the past three months," Stoney said. "Wear a mask, keep your distance and get tested."
"As we look at local and regional trends in cases, hospitalization data and indications of hospital capacity, I support Richmond advancing into Phase Three," said Director of Richmond City and Henrico County Health Districts Dr. Danny Avula. "However, our ability to move past Phase Three is contingent on all of us continuing to the practices that we know work to limit the spread of disease: symptom screening, handwashing, mask-wearing and physical distancing. We continue to urge strict adherence to the Governor's guidelines."
For a look at all of the phase three guidelines, click here.
Copyright 2020 WWBT. All rights reserved.