On this day: Nearly 50,000 Union troops launch assault at Cold Harbor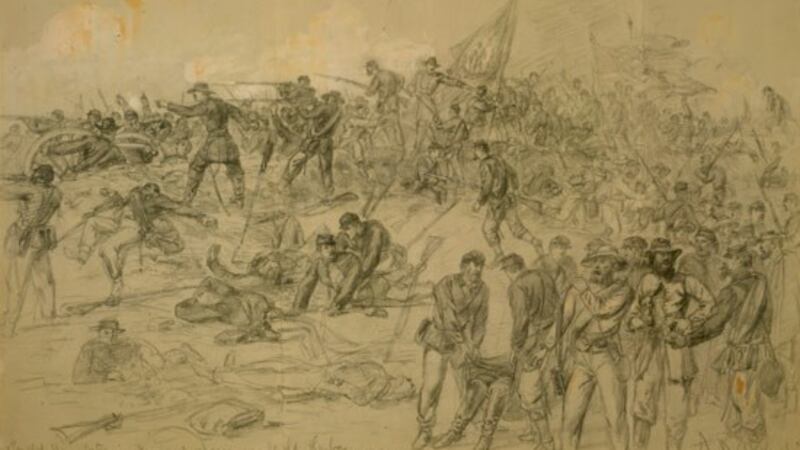 Updated: Jun. 3, 2020 at 1:23 AM EDT
(WWBT) - On June 3, 1864, almost 50,000 Union troops launched a massive assault on the Confederate position at Cold Harbor.
In less than an hour, thousands of federal soldiers were dead. Learn all about it from historian and Ranger with the Richmond National Battlefield Park, Mike Gorman in Episode 1 of season 1 of the How We Got Here Podcast:
Copyright 2020 WWBT. All rights reserved.