Preservation Virginia reveals state's most endangered historic sites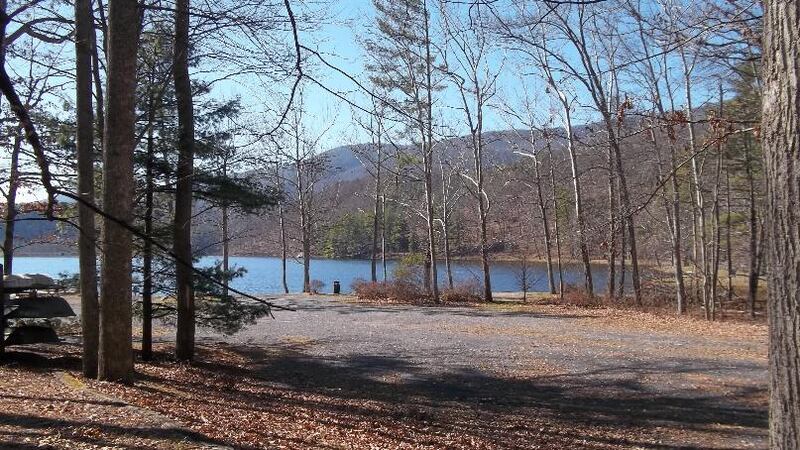 Updated: May. 20, 2020 at 1:18 PM EDT
RICHMOND, Va. (WWBT) - Preservation Virginia reveals three of the state's most endangered historic sites for 2020.
Virginia endangered historic sites are:
A sacred Monacan Indian Nation site in Fluvanna County

A historic church more than a century old in Danville

A 300-mile network of rural roadways in Loudoun County

Rassawek, the historic capital and sacred site of the Monacan Indian Nation, located at the confluence of the Rivanna River and James River in Fluvanna County.

Alexandria Elks Lodge #48, a community hub for African American Elks and residents in the Parker-Gray Historic District for over 115 years

James Street Holiness Church, founded in 1891 in north Danville by African American preacher Bettie Thompson

Pine Grove School Community, a rural African American community of businesses, churches, cemeteries and homes of students who attended the Pine Grove Rosenwald School in Cumberland County

Western Loudoun County's Rural Road Network, a living museum of 300 miles of gravel roadways that traverse the Loudoun Valley

Historic Metal Truss Bridges statewide. In 1975, Virginia had approximately 620 metal truss bridges; only about five percent remain today

Halifax Roller Mill, a three-story, flour and feed mill built in 1915 to use electric power rather than water in the Town of Halifax.
"We understand we are living through quickly evolving times during this pandemic. Life has changed, and our mission to protect and reuse historic places has become more challenging," Preservation Virginia CEO Elizabeth S. Kostelny said. "While we continue to see historic places of all types remaining resilient across the state, our list highlights longstanding issues that need to be addressed and cannot be forgotten during times of crisis."
Two of this year's listings are transportation-related, reflecting the rate at which Virginia is losing bridges and roads important to its historic landscape, with significant efforts needed to foster these places before they are lost.
With museums temporarily closed and future funding opportunities potentially in doubt, preservationists are now approaching their work in new and creative ways, says Kostelny.
"Over the next few years, as we adapt to the challenges of living in a post-pandemic world, Preservation Virginia will help to counter the specific threats identified in this year's Virginia's Most Endangered Historic Places list," Kostelny said. "In addition, we will demonstrate how using proven tools of historic preservation as well as innovative new models and collaboration Virginia's historic places help recharge our spirits and restore local communities."
Copyright 2020 WWBT. All rights reserved.