Pop-up blockbuster stand in Richmond
Updated: May. 17, 2020 at 12:00 PM EDT
RICHMOND, Va. (WWBT) - There is a new pop-up Blockbuster stand in Richmond to help pass by the time in quarantine!
The grab-and-go movie stand is located in Church Hill and is complete with VHS tapes and DVDs.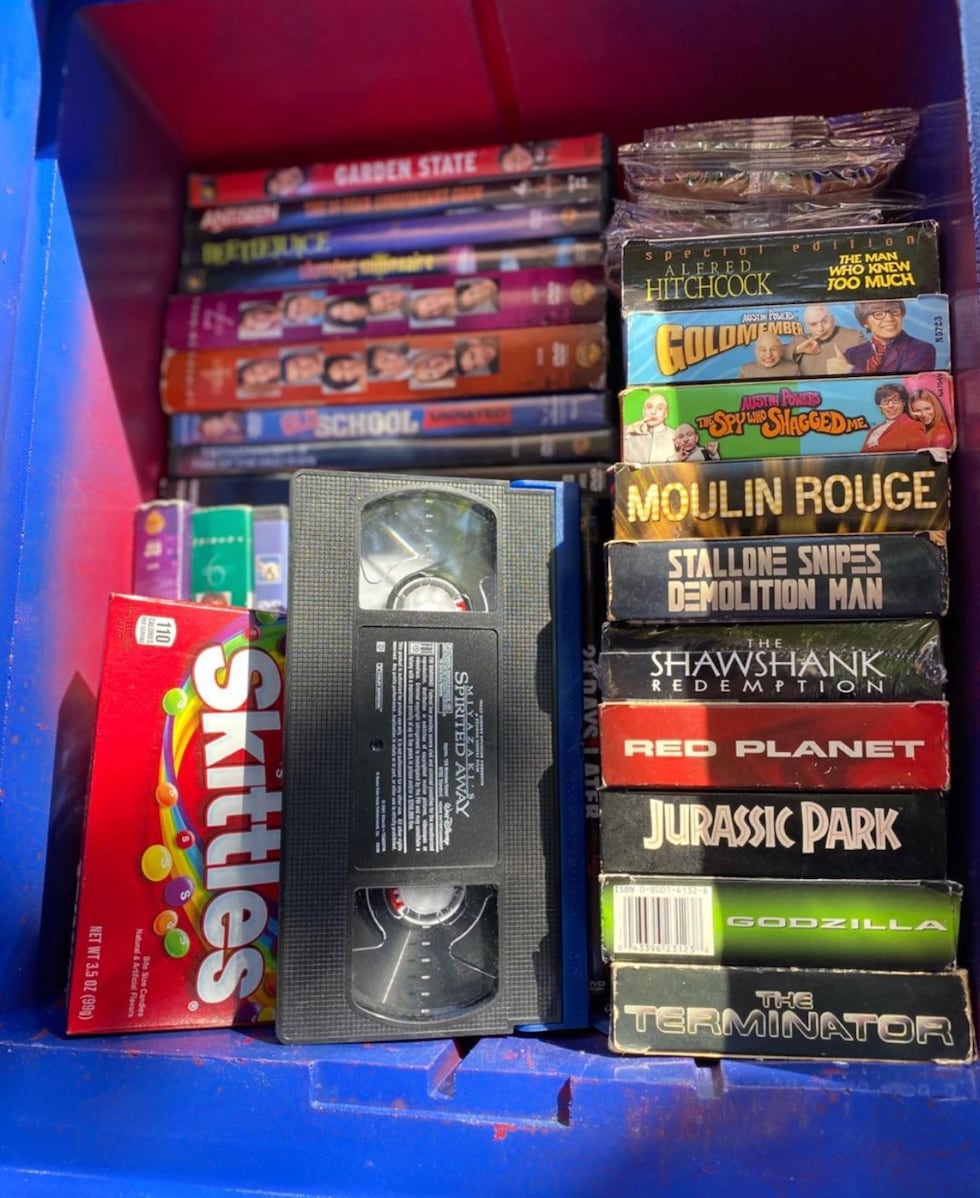 Individuals are encouraged to take one or two movies, but if you would like to just donate movies for others, those will be accepted if space permits.
You can follow @Freeblockbusterrva on Instagram to keep up with movies available.
The groups says it hopes to have more locations in Richmond in the near future.
Copyright 2020 WWBT. All rights reserved.