Most of Virginia began gradual reopening | Here's a look at the guidelines, exceptions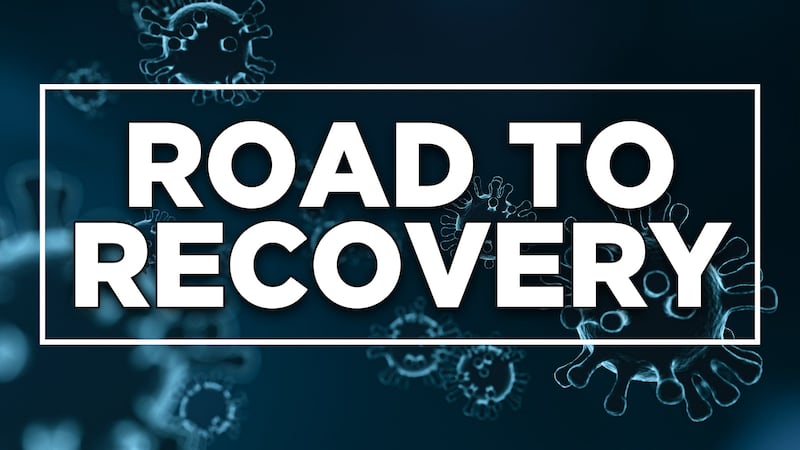 Published: May. 17, 2020 at 11:40 PM EDT
RICHMOND, Va. (AP/WWBT) - Most of Virginia began the first phase of a gradual reopening plan put in place by Gov. Ralph Northam.
The governor allowed some nonessential businesses to reopen Friday in most of the state. However, Northern Virginia, Richmond and Accomack County were all granted two-week delays.
[ FULL TEXT: Read the governor's phase one guidelines here ]
Northam has said he's basing his decision to reopen on positive trends in key metrics related to the virus' spread, like hospital readiness and testing capacity.
There will still be severe restrictions in place during phase one. Keep scrolling for a full breakdown.
Some retail businesses will reopen with limited capacity, but indoor gyms would remain closed, beaches would remain closed to sunbathers and restaurants would still be prohibited from indoor dine-in service.
Restaurant and Beverage Services
Brick and Mortar Retail
Personal Care and Grooming Services
Fitness and Exercise Facilities
Farmers Markets
Campgrounds and Overnight Summer Camps
City of Richmond
Northern Virginia
Accomack County
Physical Distancing
Enhanced Cleaning and Disinfection
Enhanced Workplace Safety
Previously, Governor Ralph Northam announced a three-phase plan to reopen the state's economy.
(Copyright 2020 The Associated Press. All rights reserved. This material may not be published, broadcast, rewritten or redistributed without permission.)
Copyright 2020 WWBT. All rights reserved.