New tool helps you track COVID-19 cases in your neighborhood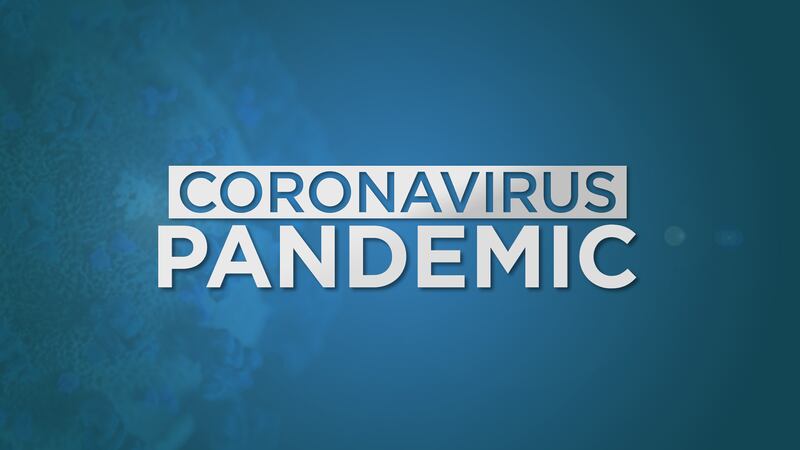 Published: May. 14, 2020 at 11:19 AM EDT
RICHMOND, Va. (WWBT) - Virginians can now access a new tool from the Virginia Department of Health (VDH) to see the number of COVID-19 cases in your neighborhood.
The Virginia Department of Health has a new map that breaks down cases and testing numbers by zip code.
The tracking tool can be found on VDH's website under the 'COVID-19 Data Insights' tab.
VDH warns residents that the data is incomplete because the agency does not have zip code information on about 500 cases in the state.
Copyright 2020 WWBT. All rights reserved.