University of Richmond provides test-optional admission path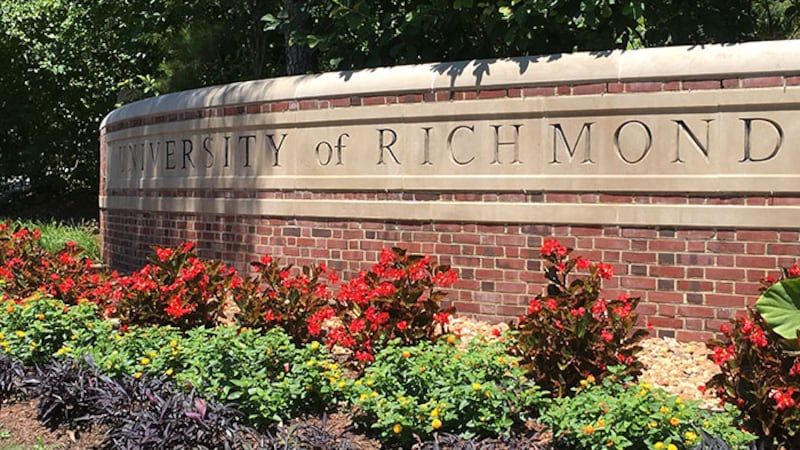 Published: Apr. 21, 2020 at 8:46 AM EDT
RICHMOND, Va. (WWBT) - The University of Richmond announced that the institution will provide test-optional admission paths for first-year students entering in 2021.
The change is in response to the cancellation of the 2020 SAT and ACT test offerings and the probability that future testing also may be impacted by COVID-19.
"We recognize the unique circumstances impacting current high school students, particularly high school juniors who would normally spend the spring and summer engaged in the college search process," Stephanie Dupaul, Vice President for Enrollment Management said. "By making this temporary change in admission practice we are better able to support students who will be applying to the University of Richmond, and who may not be able to complete testing in time for our early application dates."
Students who wish to do so may still choose to submit standardized test results or other materials to support their applications for admission.
The University of Richmond said they meet the full-demonstrated financial need for all admitted students, ensuring that talented students from all backgrounds have access to the exceptional education and experiences available at the university.
Copyright 2020 WWBT. All rights reserved.