Gun rights groups sue over closure of gun ranges in Virginia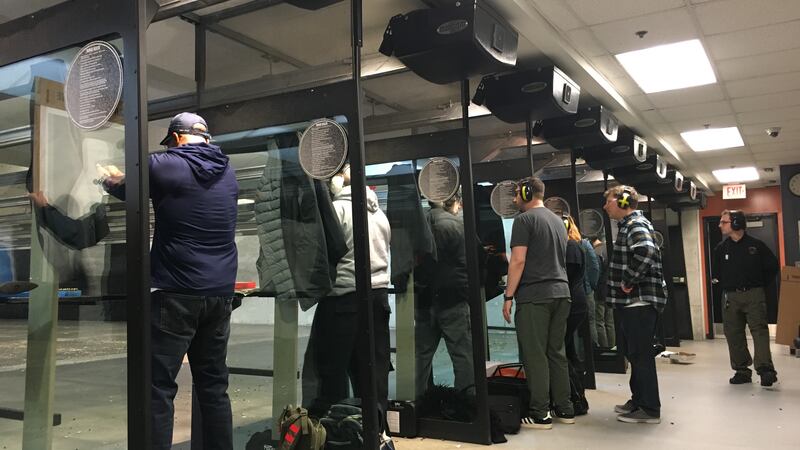 Published: Apr. 16, 2020 at 4:21 PM EDT
RICHMOND, Va. (WWBT) - Gun rights organizations are suing over the closure of indoor gun ranges in Virginia.
Gun Owners of America and the Virginia Citizens Defense League are seeking a temporary injunction against Governor Ralph Northam to reopen indoor gun ranges across the state.
The complaint lists Northam and Gary Settle, Superintendent of the Virginia State Police, as defendants in the case.
"Despite federal guidance which deems gun ranges as essential, Gov. Northam continues his 'guns for me, but not for thee' decree in the Old Dominion. Consider, he has allowed police to use indoor ranges, but the average citizen cannot practice his or her right to self-defense at an indoor range in these uncertain times," Erich Pratt, with Gun Owners of America, said in a release.
To read the complaint, click here.
Copyright 2020 WWBT. All rights reserved.