Virginia's projected COVID-19 outbreak peak now expected in April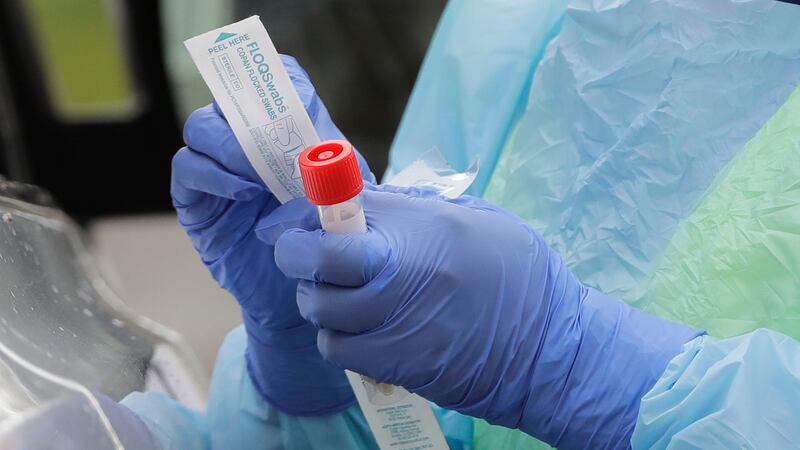 Published: Apr. 6, 2020 at 6:40 PM EDT
RICHMOND, Va. (WWBT) - The University of Washington's Institute for Health Metrics and Evaluation has changed Virginia's projected COVID-19 outbreak peak from late May to late April.
The IHME is now predicting that April 20 will be the peak in the outbreak with deaths starting to flatten out in May.
According to the projections, April 22 is expected to Virginia's deadliest day for COVID-19 related deaths.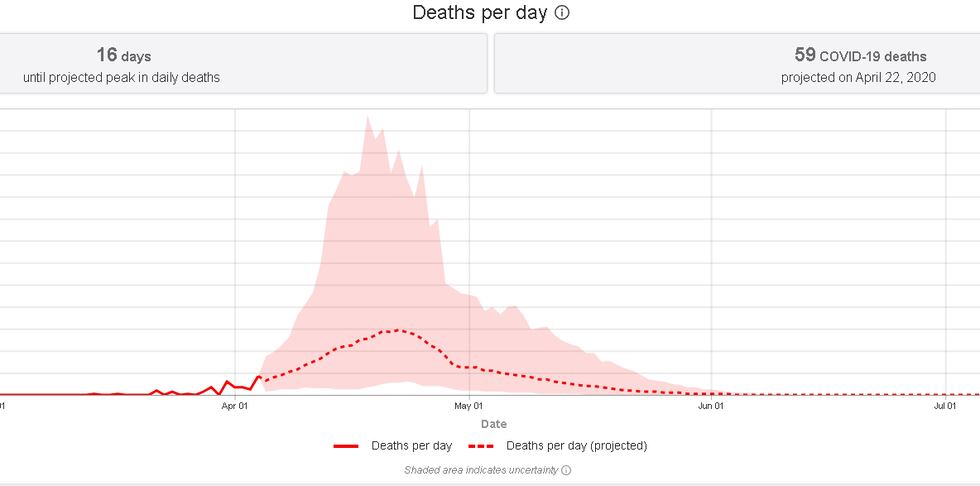 "Our model is updated daily to account for new data and information, so the estimates may change as a result...At present the forecast, which assumes continued social distancing, only covers the next four months and does not predict how many deaths there may be if there is a resurgence at a later point or if social distancing is not fully implemented and maintained," the IHME said on its website.
The IHME is projecting that the peak day for the United States will be on April 15 with the peak deaths on April 16.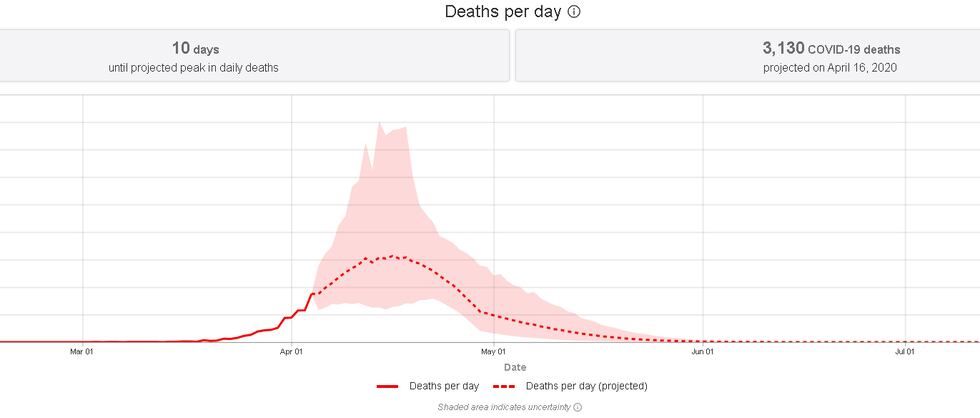 Copyright 2020 WWBT. All rights reserved.