Chesterfield woman hopes to break Guinness World Record with her beaver collection
Updated: Mar. 10, 2020 at 4:28 PM EDT
RICHMOND, Va. (WWBT) - Lori Gongaware from Chesterfield has "Beaver Fever"!
Lori has collected over 1,400 beaver figurines since 1996.
"I tend to take things to an extreme," said collector Lori Gongaware."
Lori says this all started as a joke but that joke blossomed into a collection that now takes up a whole room in her home.
"I thought 'wouldn't it be funny to have a beaver collection that was beaver animals but then have one beaver-cleaver from beaver-cleaver,'" said Gongaware. "I got everything. I got bottle openers, coffee cups, stampers, pencil sharpers and even a tattoo."
Lori's love for beavers has brought her more than just joy, but a chance to land her in the record books.
"When I first started think of the record I was like gosh, I think that I probably have the most beaver items of anyone," said Gongaware.
The current Guinness World Record for beaver figurines collected was 717.
"For my particular record they wanted a specialist witness, so the specialist witness had to be someone who knew about beavers," said Gongaware.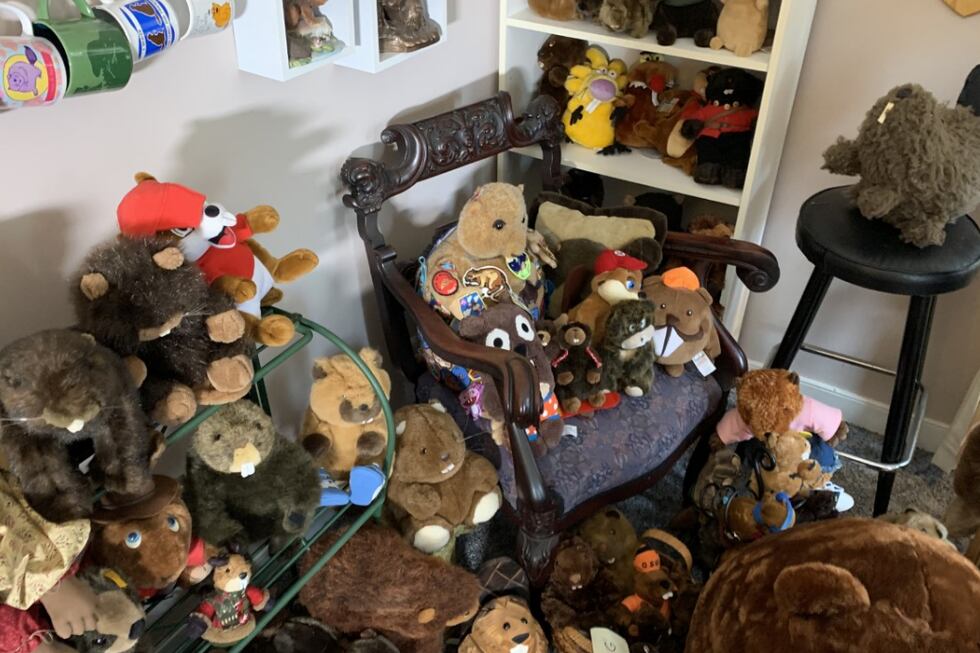 Lori unofficially broke that record as she had an official from the Richmond Wildlife Center come by and count her collection totaling 1,456 beavers.
She says this is an exciting achievement and she doesn't play to stop collecting anytime soon.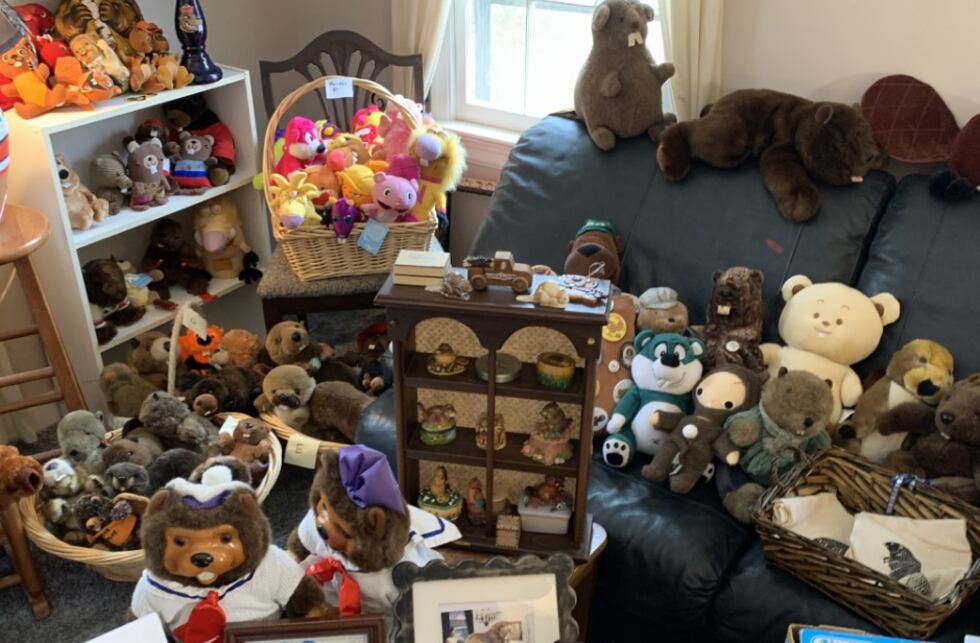 "It makes me happy, the nice thing about collecting beavers it's not like collecting teddy bears, with teddy bears there's so many of them but beavers they're so hard to find," said Gongaware.
The record is currently being processed by the Guinness World Record but Lori is certain that the record is her's.
Copyright 2020 WWBT. All rights reserved.