Gov. Northam announces new funding to preserve farmland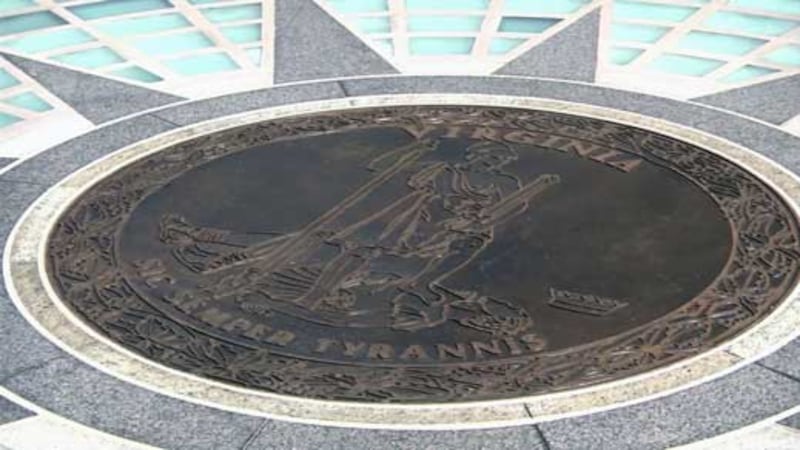 Updated: Feb. 19, 2020 at 1:01 PM EST
ALBEMARLE COUNTY, Va. (WVIR) - Albemarle County will get a chunk of change from the governor's office to protect its farm and forest land.
The county will be splitting $350,000 with five other localities.
The grant will be used as matching funds to preserve working lands through local purchase of development rights programs.
They're aimed at keeping working lands from being developed and to provide homeowners incentives to protect them.
02/19/2020 Release from the Office of Governor Ralph Northam:
RICHMOND - Governor Ralph Northam today announced $350,000 in grants from the Virginia Farmland Preservation Fund to help six localities protect their farm and forest land. The grants will be used as matching funds to permanently preserve working lands through local Purchase of Development Rights (PDR) programs.
The grant recipients for fiscal year 2020 are Albemarle, Clarke, Fauquier, and Stafford counties, and the cities of Chesapeake and Virginia Beach. PDR programs empower localities to limit development on priority farm and forest lands and provide an incentive to landowners who want to protect their working lands by voluntarily securing a perpetual conservation easement.
"As Virginia's largest private industry, agriculture plays a vital role in maintaining our strong economy and outstanding quality of life," said Governor Northam. "Through this program, localities are helping us identify the working farm and forest lands that are most important to conserve for agricultural and forestry production, and working to ensure that future generations of Virginians can benefit from cleaner air and cleaner water."
Since the program's inception in 2008, Virginia has provided matching funds for certified local PDR programs to 23 localities, allocating $12.8 million to protect more than 14,100 acres on 105 farms. In August, Governor Northam celebrated the milestone of surpassing more than 100 conservation easements through the Virginia Farmland Preservation Fund. Conservation easements supported by this program ensure that protected lands stay intact as working farms and forests in perpetuity.
"Conserving working farm and forest lands is crucial to maintaining Virginia's economy, through the agricultural and forestry industries and agritourism," said Secretary of Agriculture and Forestry Bettina Ring. "Keeping farms in production conserves open spaces and provides economic, environmental, and social benefits to local communities and to the commonwealth as a whole."
Localities interested in doing more to protect their vital working farms and forestlands by creating a PDR program or implementing other best practices should contact Jen Perkins, Coordinator, Office of Farmland Preservation at the Virginia Department of Agriculture and Consumer Services, at Jennifer.Perkins@vdacs.virginia.gov or (804) 786-1906.
Copyright 2020 WVIR. All rights reserved.