U.S. Representative Abigail Spanberger convenes two-day tour focused on Civil Rights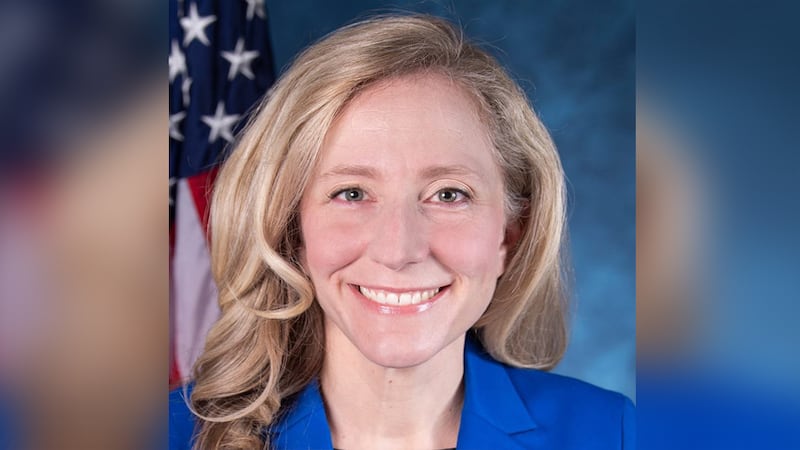 Published: Feb. 18, 2020 at 7:51 AM EST
HENRICO, Va. (WWBT) - U.S. Representative Abigail Spanberger will convene a two-day civil rights-focused tour in Central Virginia.
Spanberger will be using the tour to prioritize marginalized, underserved and discriminated communities.
On Feb. 18 and Feb. 19, Spanberger will meet local advocates, community organizations, nonprofits and volunteers to focus on regional issues related to economic justice, childhood poverty, disability rights, racial justice, homelessness, anti-discrimination, LGBTQ equality and more.
Feb. 18′s tour will include:
Meeting with Henrico CASA, 9 a.m. to 10:30 a.m., 3001 Hungary Spring Road

ChildFund International's Headquarters Tour & Advocacy Discussion in Henrico, 11 a.m. to 12 p.m., 2821 Emerywood Parkway

The Legal Aid Justice Center Meeting, 12:45 p.m. through 2 p.m., 626 East Broad Street #200

Disability Law Center of VA Tour & Discussion, 2:30 p.m. to 4 p.m., Willow Lawn Drive
Feb. 19′s tour will include:
Housing Families First Tour & Roundtable Discussion, 10:30 a.m. to 12 p.m., 3900 Nine Mile Road

Virginia Center for Inclusive Communities Visit, closed press

Side By Side, 3 p.m. to 4:45 p.m., 2311 Westwood Avenue
Spanberger passed a bipartisan resolution last week to remove the deadline to ratify the Equal Rights Amendment to the U.S. Constitution and helped introduce a resolution to recognize the maternal mortality crisis in the United States among women of color.
Last year, Spanberger helped introduce and pass the Equality Act, which expands protections for LGBTQ people in Central Virginia and across the country.
Copyright 2020 WWBT. All rights reserved.