News to Know for Feb. 14: Officer-involved shooting; Petersburg child shot; School intruder caught; Cold end to week
Published: Feb. 14, 2020 at 6:17 AM EST
RICHMOND, Va. (WWBT) - Here's a quick look at our top headlines to help get you out the door... but make sure you wear a heavy coat!
In winter without much cold air, we'll be COLD today and tomorrow. But a quick warmup is on the way.
Partly to mostly sunny and chilly. High around 40°.
An officer-involved shooting occurred in the 5400 block of Jefferson Davis Highway at approximately 9 p.m. on Feb. 3.
The man was transported to a local hospital and is currently being treated for his injuries.
The Spotsylvania County Sheriff's Office says the deputy involved has been put on Administrative Leave.
A 9-year-old girl is recovering after she was hit by a bullet while inside a Petersburg apartment building.
Officers said the girl was hit in the arm by a bullet that was shot outside of the apartment she was in. Police said her injury was non-life-threatening.
Anyone with information is asked to call Petersburg/Dinwiddie Crimes Solvers at (804) 861-1212.
The Hanover County Sheriff's Office arrested an armed man who was trespassing at Lee Davis High School.
The suspect, identified as Deashawn Winston, 19 of Louisa, was also found with a firearm, knife and what deputies suspect as marijuana, officials said.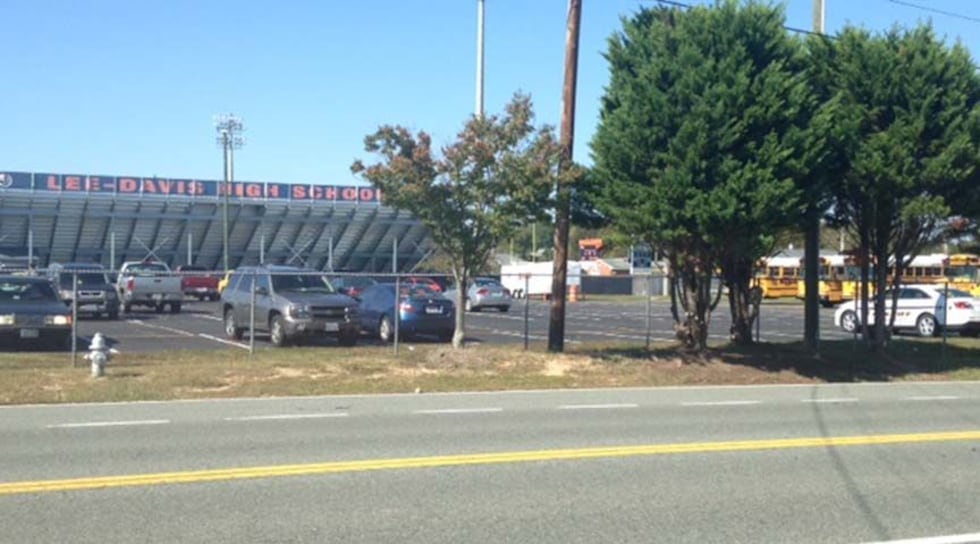 Winston is charged with trespassing on school property, two counts of possession of a weapon on school property and possession of marijuana.
He is being held on a secured bond at Pamunkey Regional Jail.
Virginia State Police are investigating a shooting that happened near an Interstate 95 entrance ramp in Prince George County.
Troopers were called by Prince George Police on Thursday around 6:18 p.m. for a possible shooting near the entrance ramp from Crater Road to northbound I-95.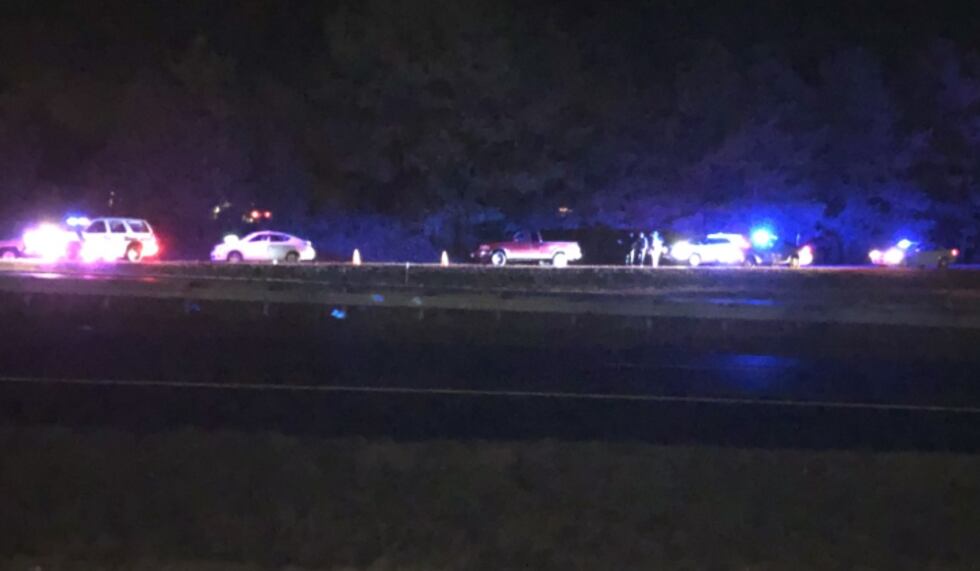 Police said at least two vehicles were damaged by gunshots, one of the vehicles being a Ford Explorer belonging to a passerby. Luckily, the driver was not injured.
Anyone with information is asked to call police at 804-553-3445 or send an email to questions@vsp.virginia.gov.
According to police, the principal of Clover Hill High School reported a student had received inappropriate text messages from Antwon Chavis - a temporary contract worker at the school. Chavis is accused of sending inappropriate images to multiple boys.
The 37-year-old was arrested on Jan. 17 by police in Fairfax County.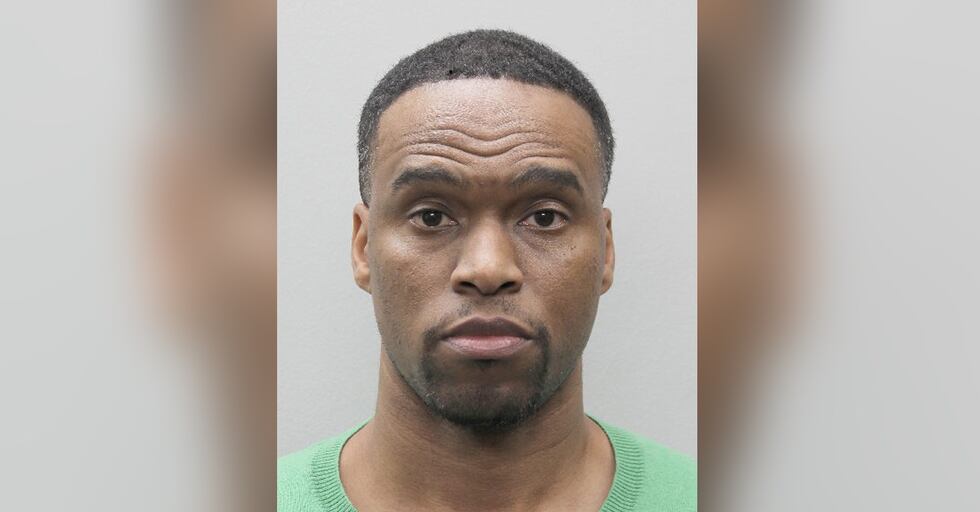 Police are in contact with at least one victim.
Anyone who believes they may have been a victim should call the Chesterfield County Police Department at 804-748-1251 or Crime Solvers at 804-748-0660.
Richmond Public Schools (RPS) will be hosting a dedication ceremony for Barack Obama Elementary School.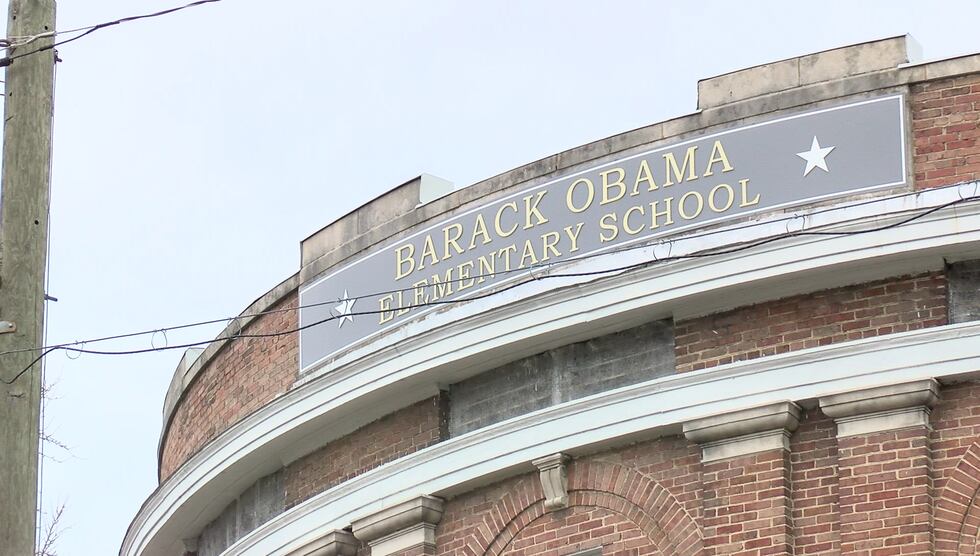 John B. King Jr., the 10th U.S. Secretary of Education for President Barack Obama, will be the special guest joined by Mayor Levar Stoney and Superintendent Jason Kamras.
The dedication ceremony will take place from 9 a.m. to 10:30 a.m. at Barack Obama Elementary School.
Tickets for the Backstreet Boys in Virginia go on sale today! The tour will come to Virginia Beach on July 19 and to Bristow on July 21. Get your ticket here!
Love recognizes no barriers. - Maya Angelou​
Copyright 2020 WWBT. All rights reserved.