Loose Screw Tattoo hosting 4th annual Ink To End Lyme Flash Event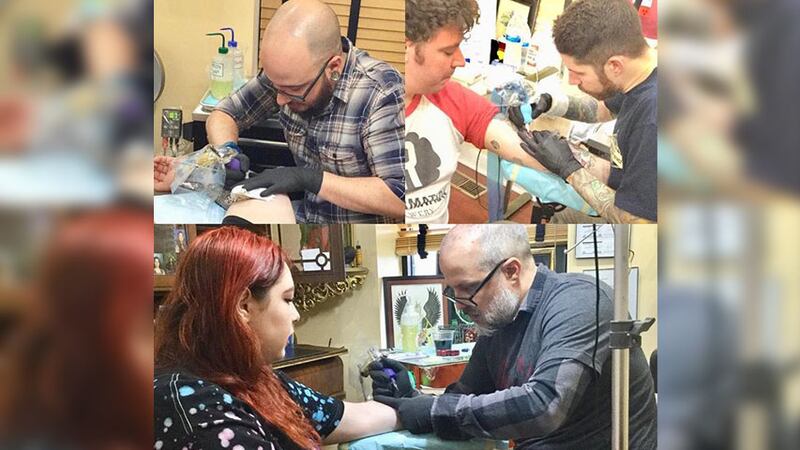 Published: Feb. 13, 2020 at 10:50 AM EST
RICHMOND, Va. (WWBT) - Loose Screw Tattoo will be hosting its 4th annual Ink To End Lyme Flash Event.
The Ink To End Lyme Flash Event is one of the dozens that occur around the country.
Loose Screw Tattoo studio is helping to make a difference by raising money and spreading awareness about Lyme Disease.
Flash designs at Loose Screw Tattoo will be lowered to $50 and up.
Internationally known artists such as Jesse Smith, Jason Stephan, Nick Mitchell, Chris Jenkins, Jen Bean, Anna Wolff and Dondrae Usual.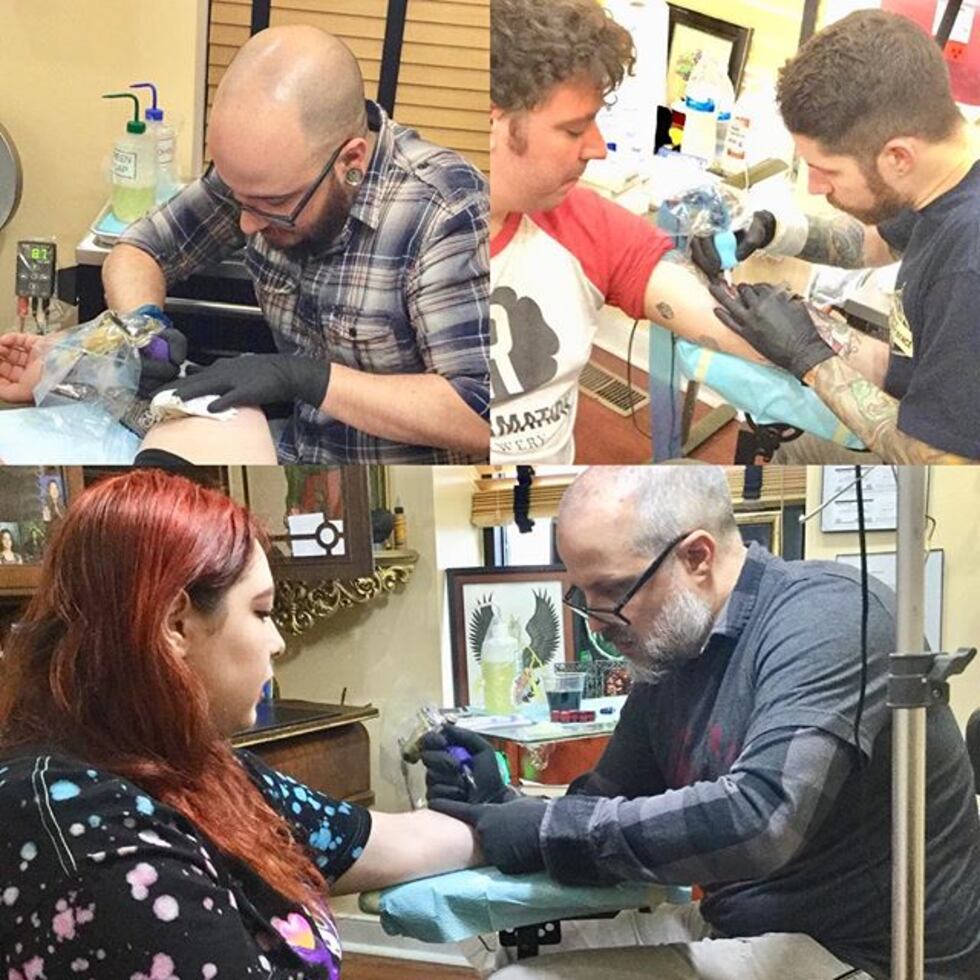 The first three people in line will be guaranteed a spot to be tattooed by shop owner and Ink Master celebrity Jesse Smith.
The Ink To End Lyme Flash Event is an extension of Smith's work through the Giving Arts Foundation (GAF).
The mission of GAF is to unite the arts community to support urgent and meaningful causes locally and internationally.
Proceeds raised at the event will support Lyme Warrior's efforts to invest in research, treatment and support for those who are living with the disease.
Attendees can also donate money outside of tattoo purchases.
The event will take place on Feb. 29 at 10 a.m.
Copyright 2020 WWBT. All rights reserved.