First African Baptist Church in Richmond
Published: Feb. 11, 2020 at 6:56 PM EST
RICHMOND, Va. (WWBT) - As NBC12 continues our Black History Month coverage around Richmond we stop at Richmond's first predominate black church located at 2700 Hanes Avenue.
The First African Baptist Church of Richmond was founded after members of three separate Baptist churches in Richmond met at the original First Baptist Church.
The meeting was held to adopt the organization of "The African Baptist Church of Richmond".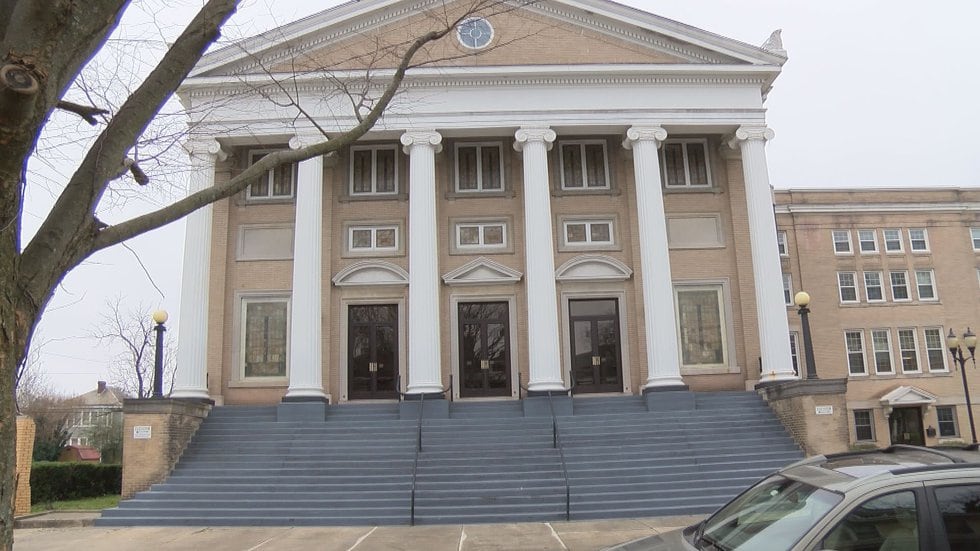 Its members initially included both slaves and freedmen.
It has since had a major influence on the local black community and at one point, it was one of the largest Christian churches in the United States having thousands of members.
Click here for more information on First African Baptist's history or on what upcoming events they have for Black History Month.
Copyright 2020 WWBT. All rights reserved.