Health Dept. confirms second possible case of coronavirus in Northern Virginia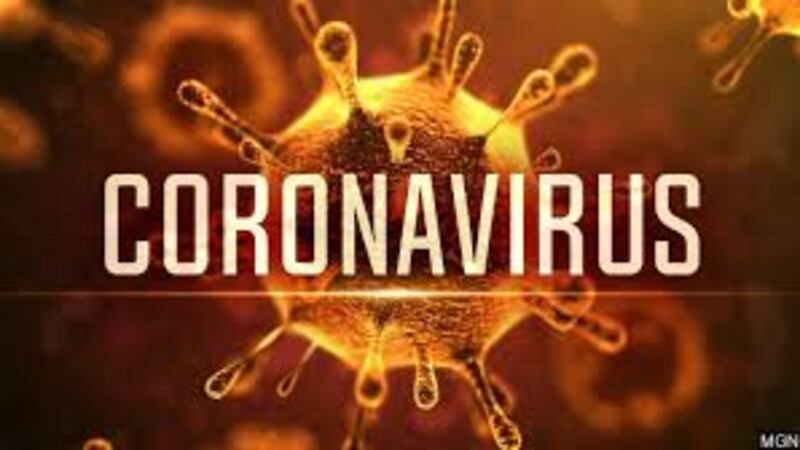 Published: Jan. 31, 2020 at 9:03 AM EST
RICHMOND, Va. (WWBT) - The Virginia Department of Health has confirmed a second possible case of coronavirus in Northern Virginia.
The Virginia Department of Health was looking at four potential cases of coronavirus in Virginia, with two in Central Virginia and two in Northern Virginia.
One of those cases is a George Mason University student who has been tested for the coronavirus and has put themselves in self-isolation.
The cases in central Virginia came back negative, however, the two cases in Northern Virginia are still pending.
Almost 10,000 people globally have been infected by the virus in the last two months.
The CDC confirmed that the first person-to-person transmission of the virus has occurred in the United States, with the World Health Organization declaring a World Health Emergency.
Copyright 2020 WWBT. All rights reserved.