Hopewell City Council votes in support of 2nd Amendment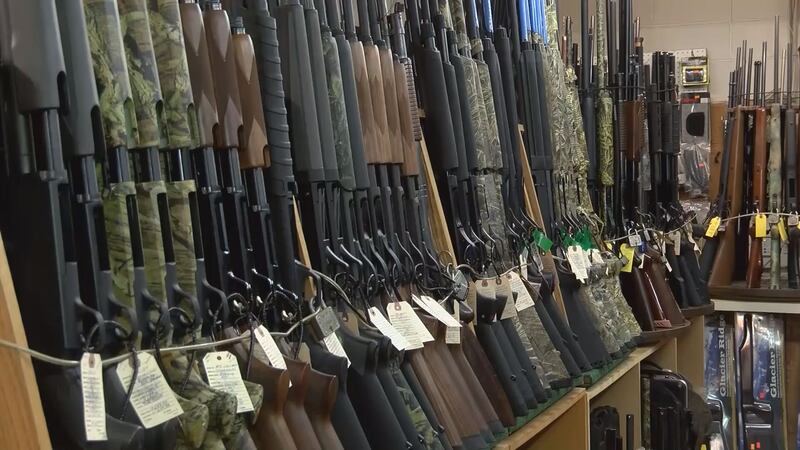 Published: Jan. 15, 2020 at 7:50 AM EST
HOPEWELL, Va. (WWBT) - The Hopewell City Council voted late Tuesday night to show its support for the Second Amendment.
During a packed house full of gun advocates, many neighbors spoke out - saying they want their city to do all they can to protect their right to bear arms.
Hopewell is joining the long list of other localities including Colonial Heights, Hanover and Virginia Beach, who recently adopted a similar resolution.
The governor and attorney general have said those resolutions mean nothing legally because whatever laws are passed will still be enforced.
Copyright 2020 WWBT. All rights reserved.