Richmond City Council approves rezoning for proposed homeless shelter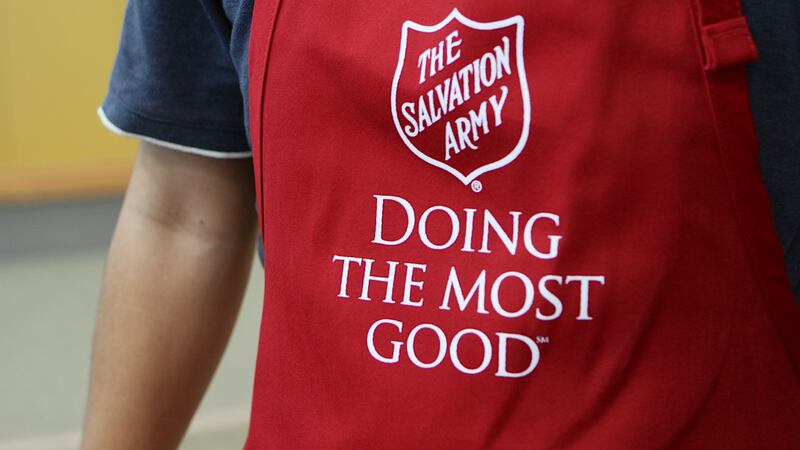 Updated: Jan. 27, 2020 at 9:00 PM EST
RICHMOND, Va. (WWBT) - The Richmond City Council approved a special use permit in favor of rezoning for a proposed homeless shelter on Richmond's North Side.
The Salvation Army Central Virginia was seeking a special-use permit for a homeless shelter at 1900 Chamberlayne Ave, a one-story building that used to be Eternity Church.
The new building would be able to house 97 people, which will be more than the double amount of beds available for women and families. The building will also be accessible to people with disabilities.
The Salvation Army decided to buy the building after a two-year search for a bigger facility.
However, the sale of the building depended on the city council approving the special-use permit, which would allow the group to move by spring 2021.
Copyright 2020 WWBT. All rights reserved.